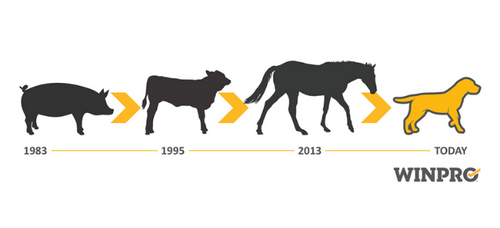 blood protein supplement
We've seen some solid successes with our WINPRO pups, new and old. Skeptics might say the changes we've seen are just a stroke of dumb luck, but we're here to say: Luck's got nothing to do with it.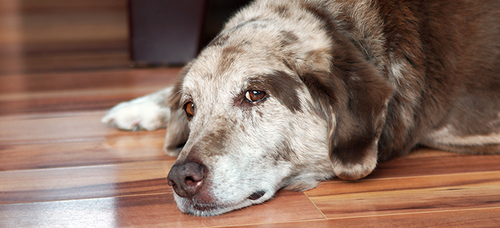 arthritis
Inflammation vs. Arthritis: Which Problem Does My Dog Have and How Can I Fix It? ...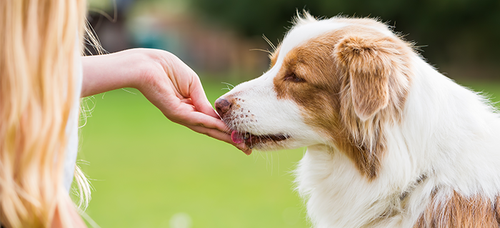 blood protein supplement
A common misconception about dogs is that everything they need to thrive can be found in commercial dog food.  While this assertion is true – to an extent – it does not take into consideration the ...