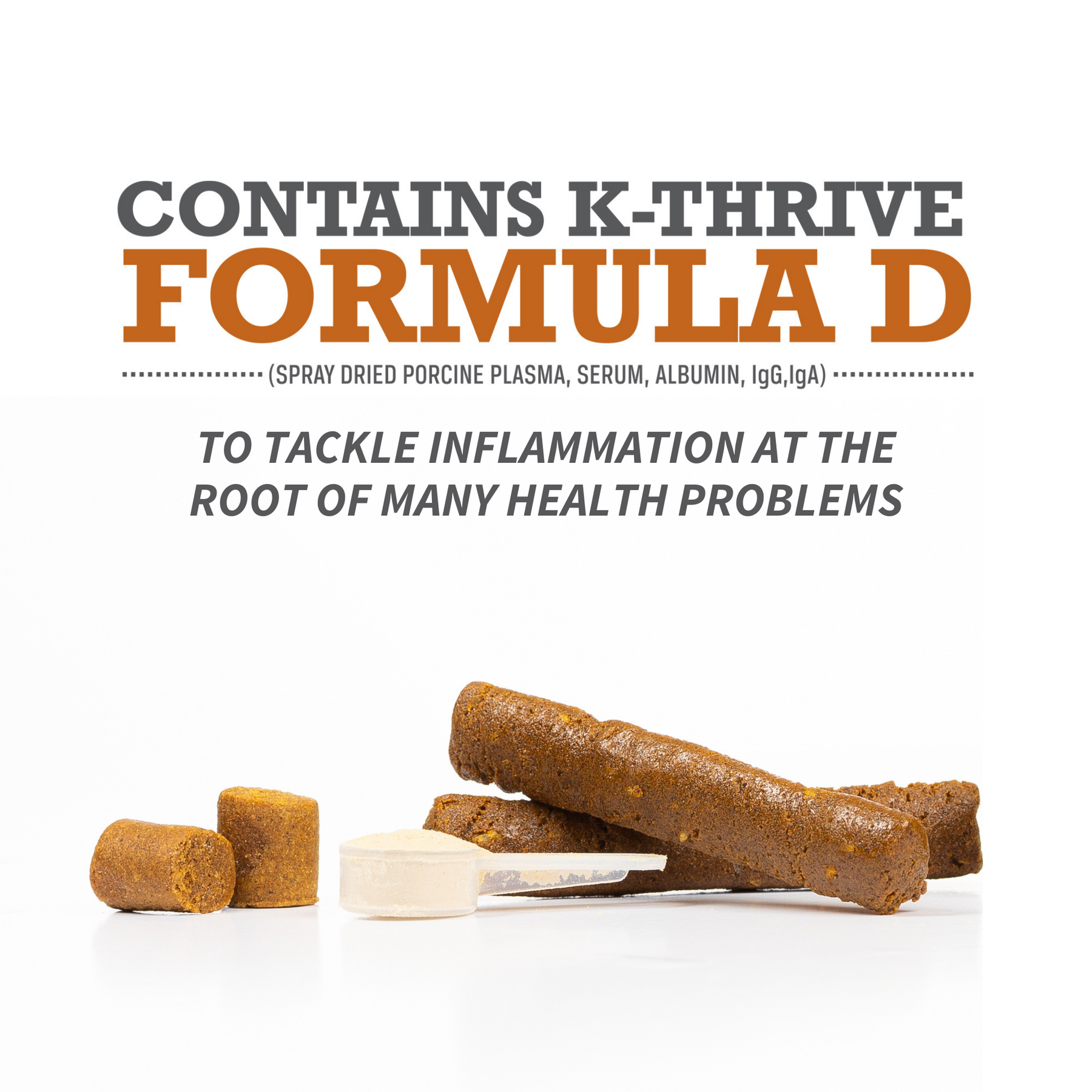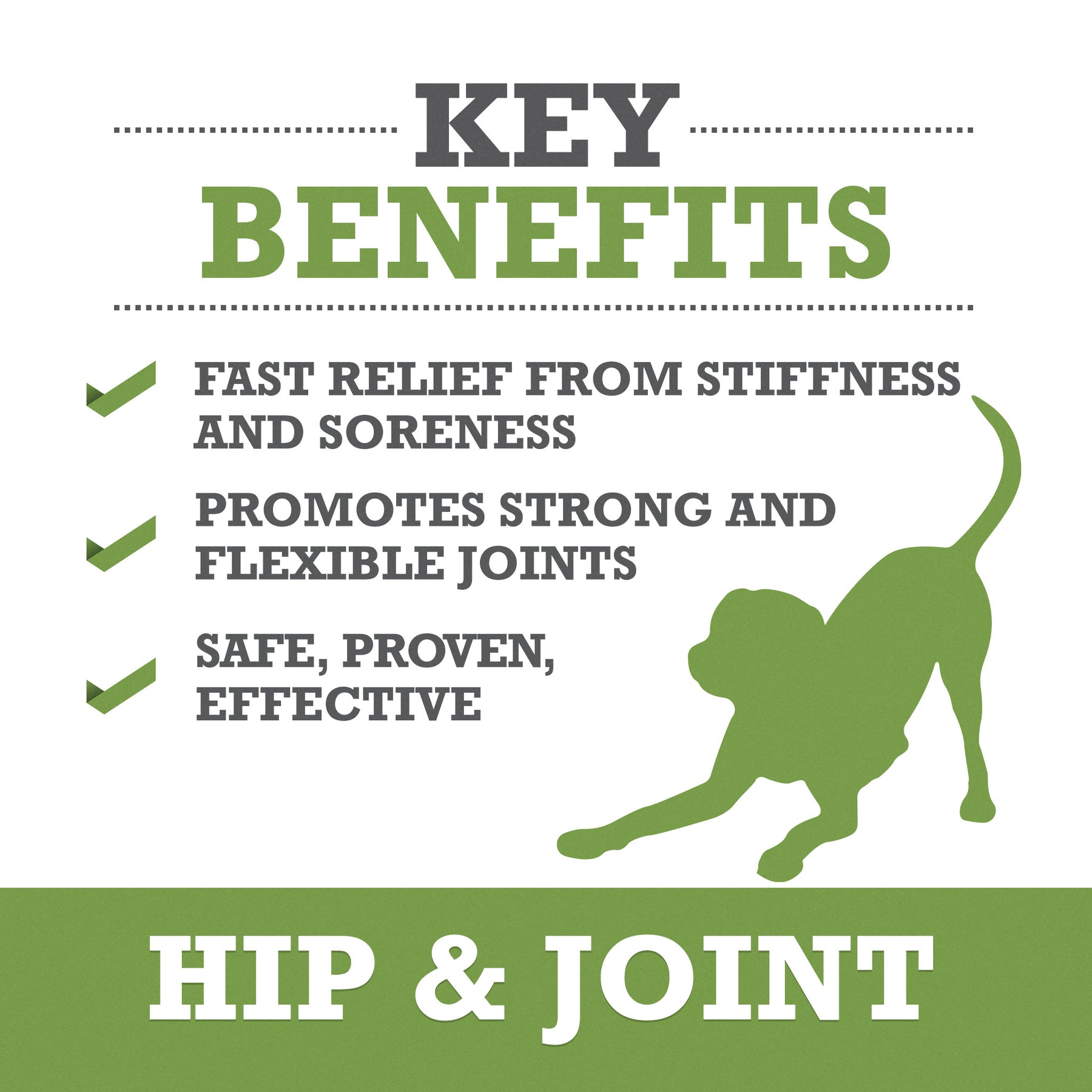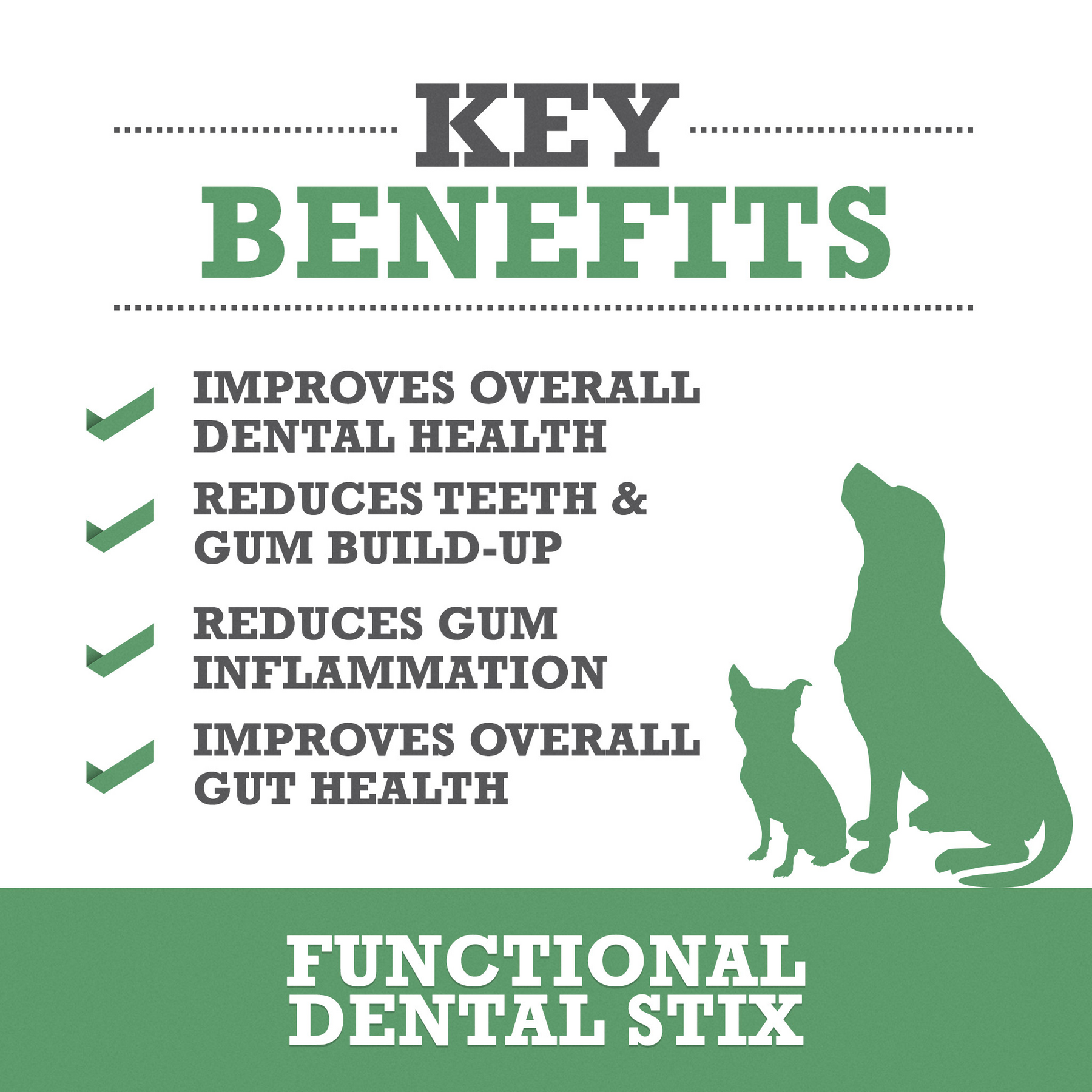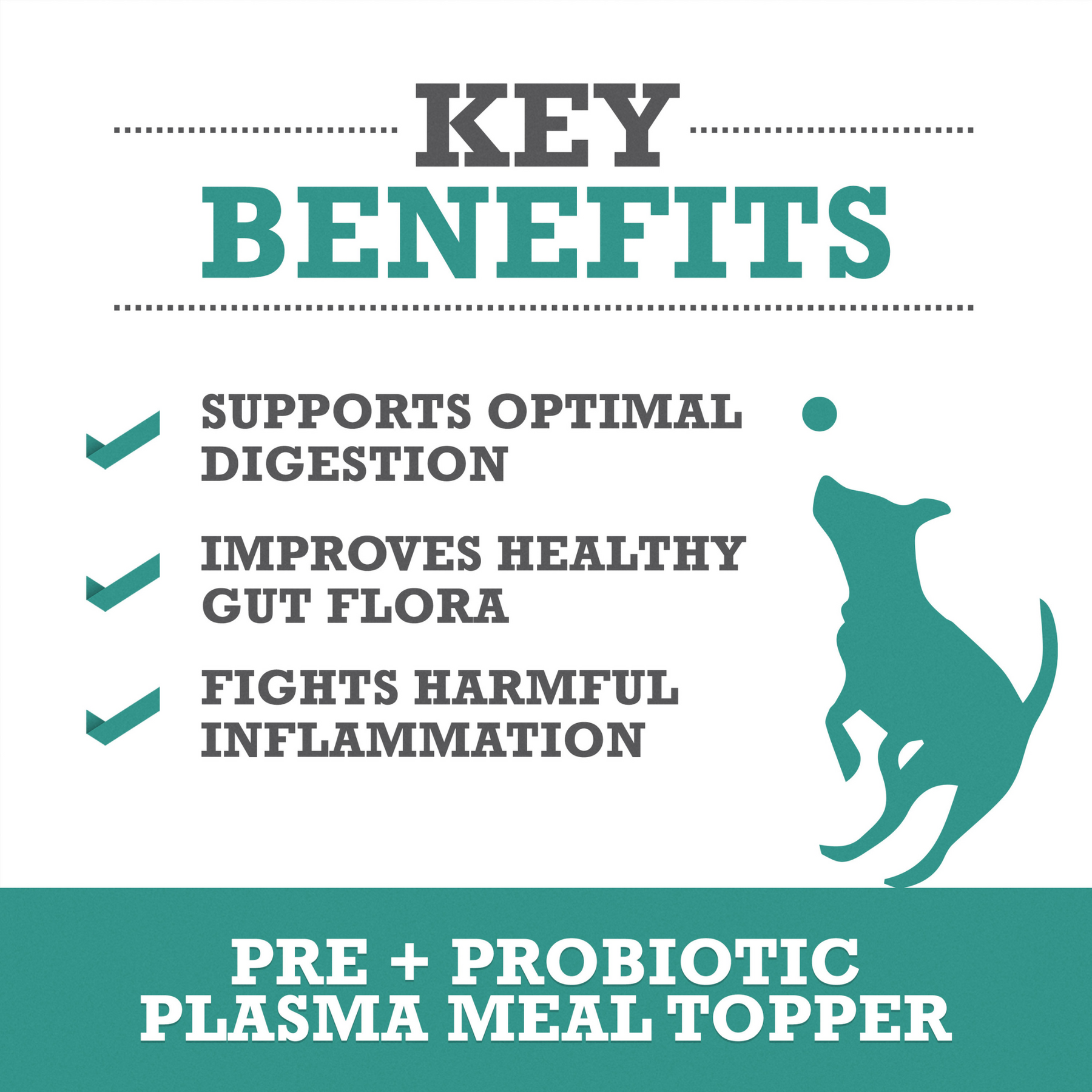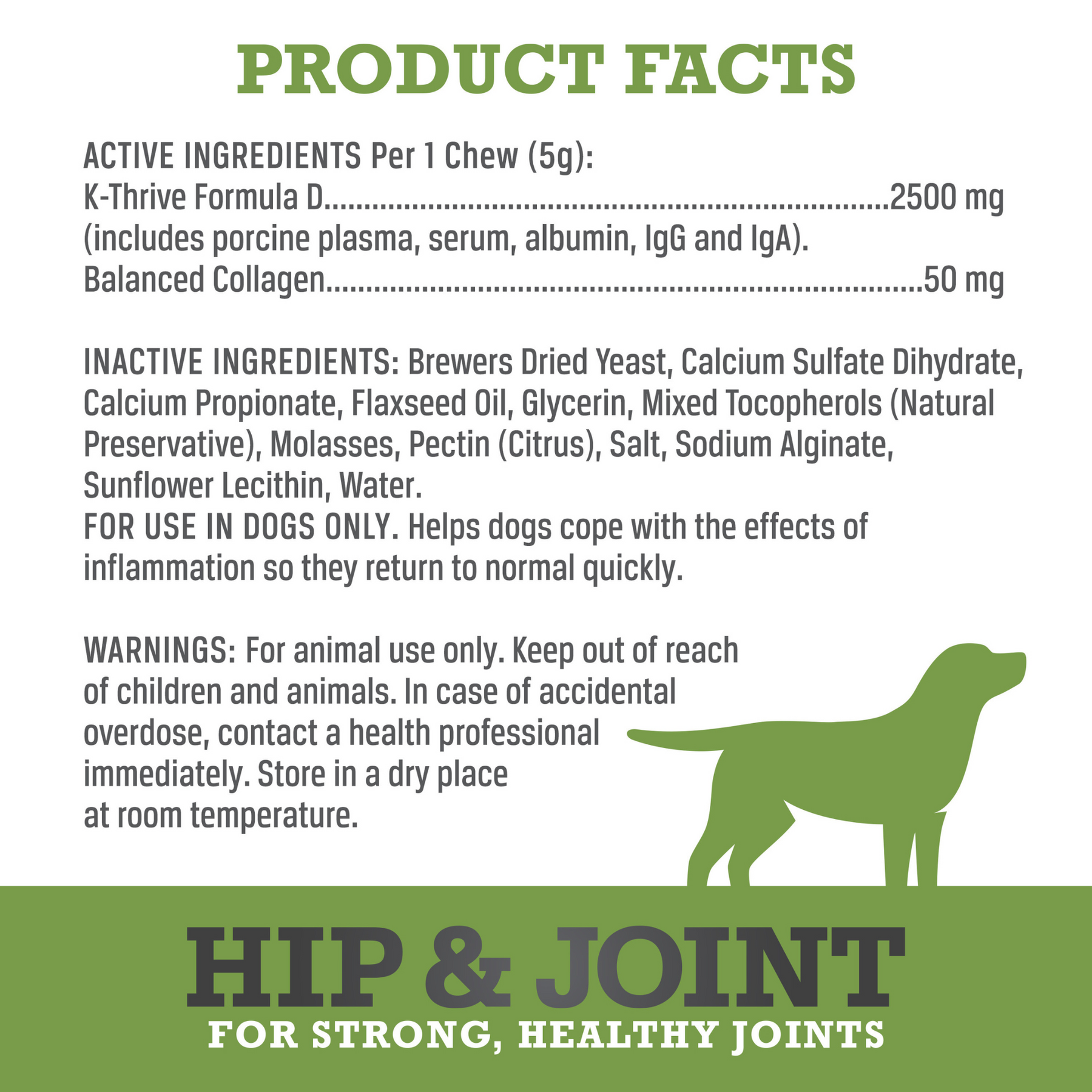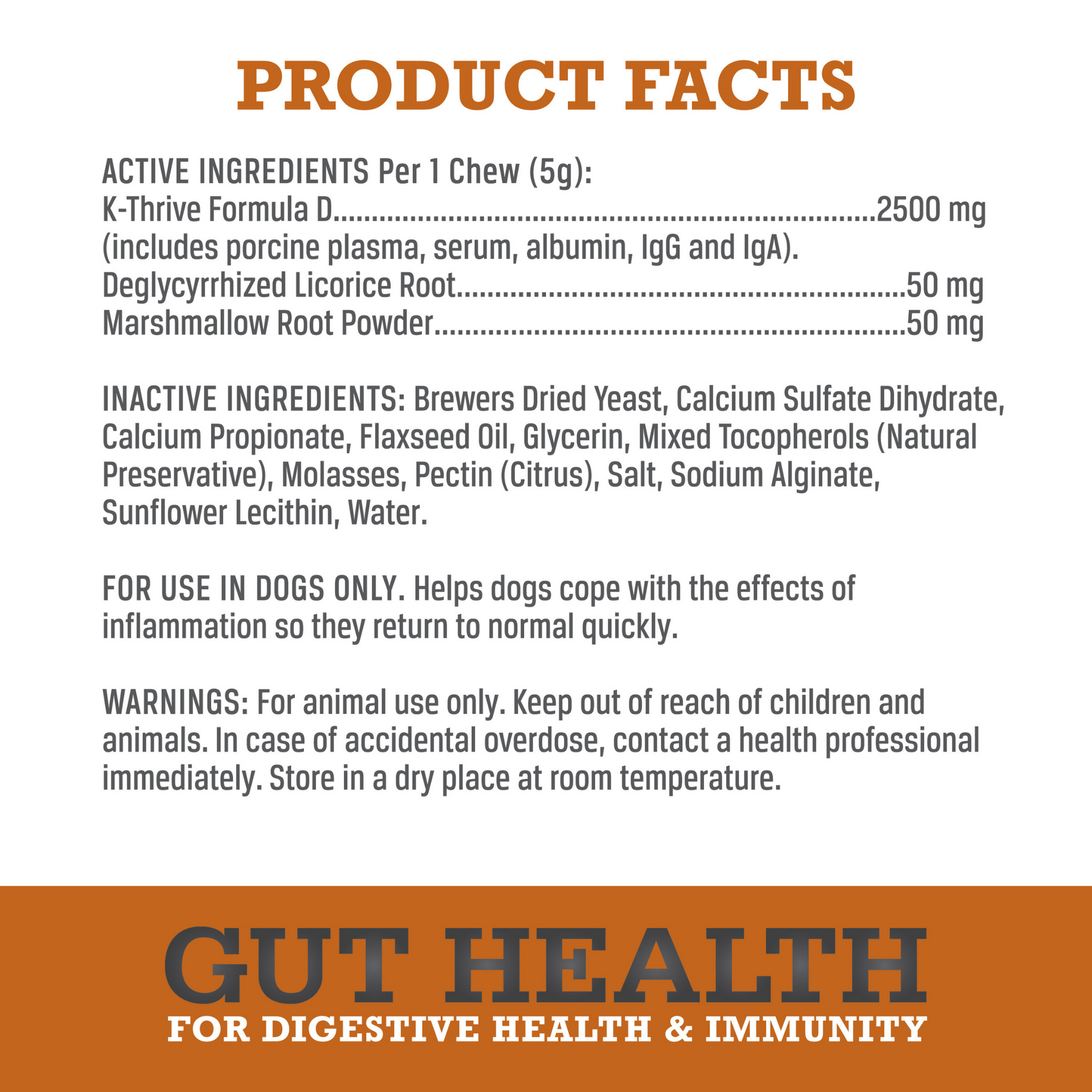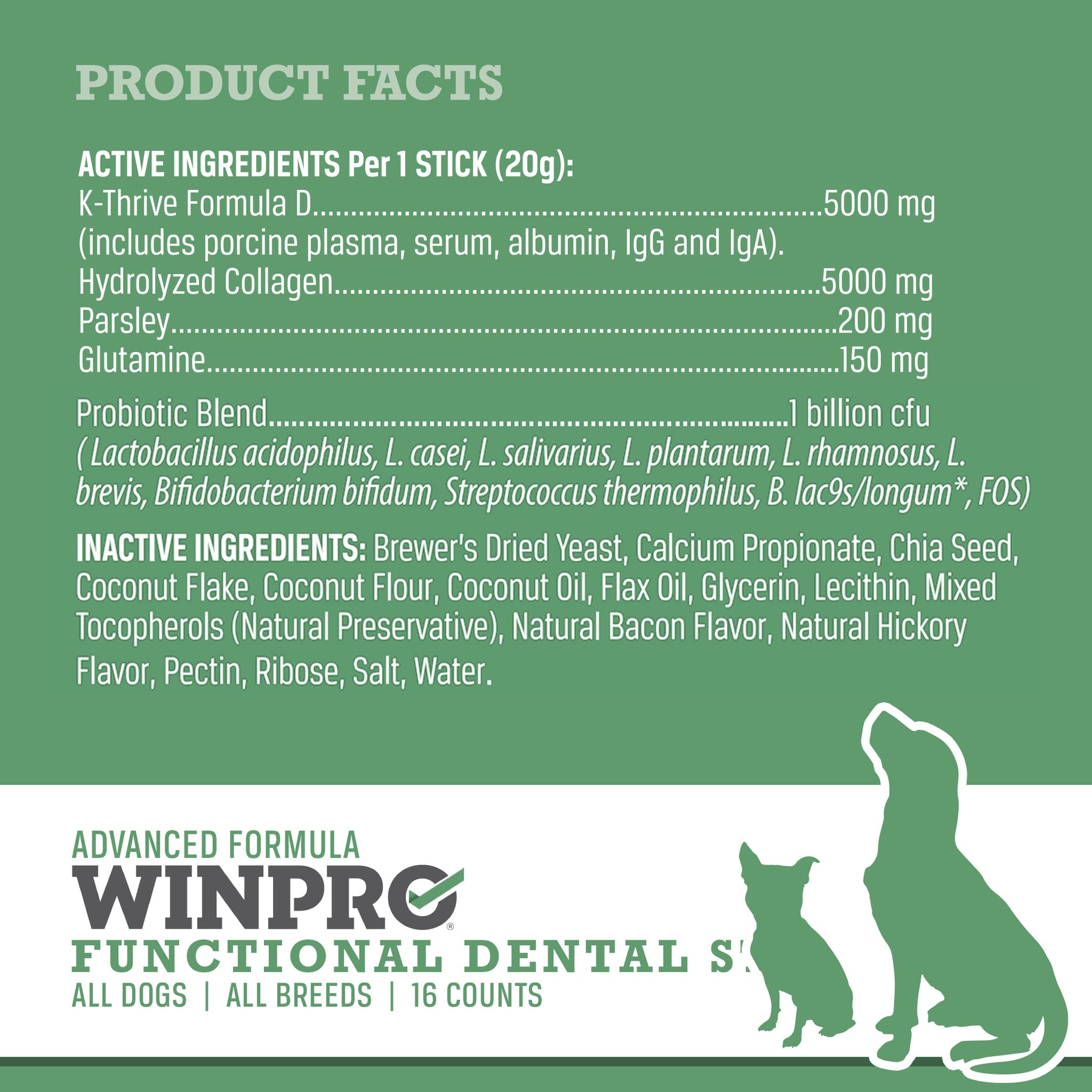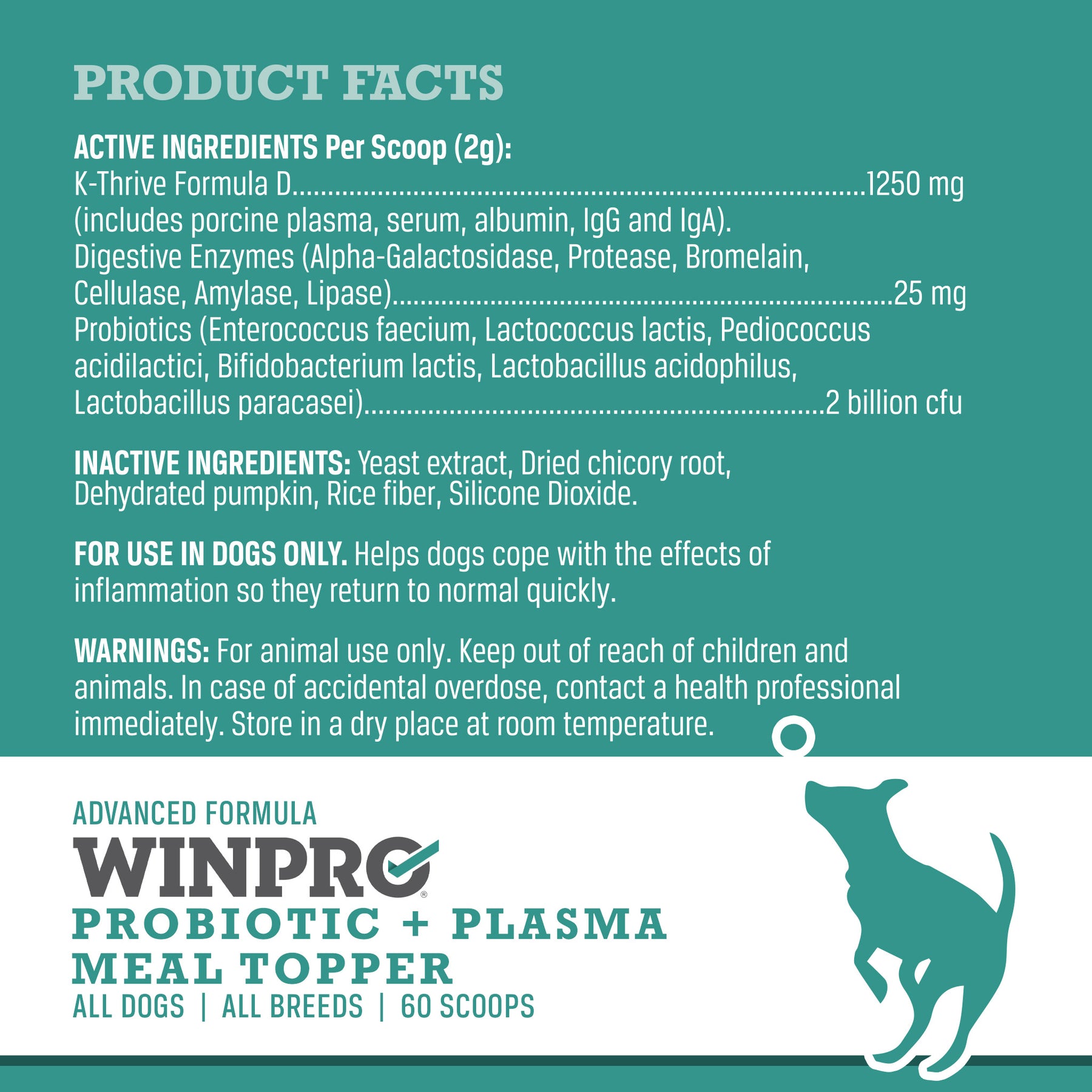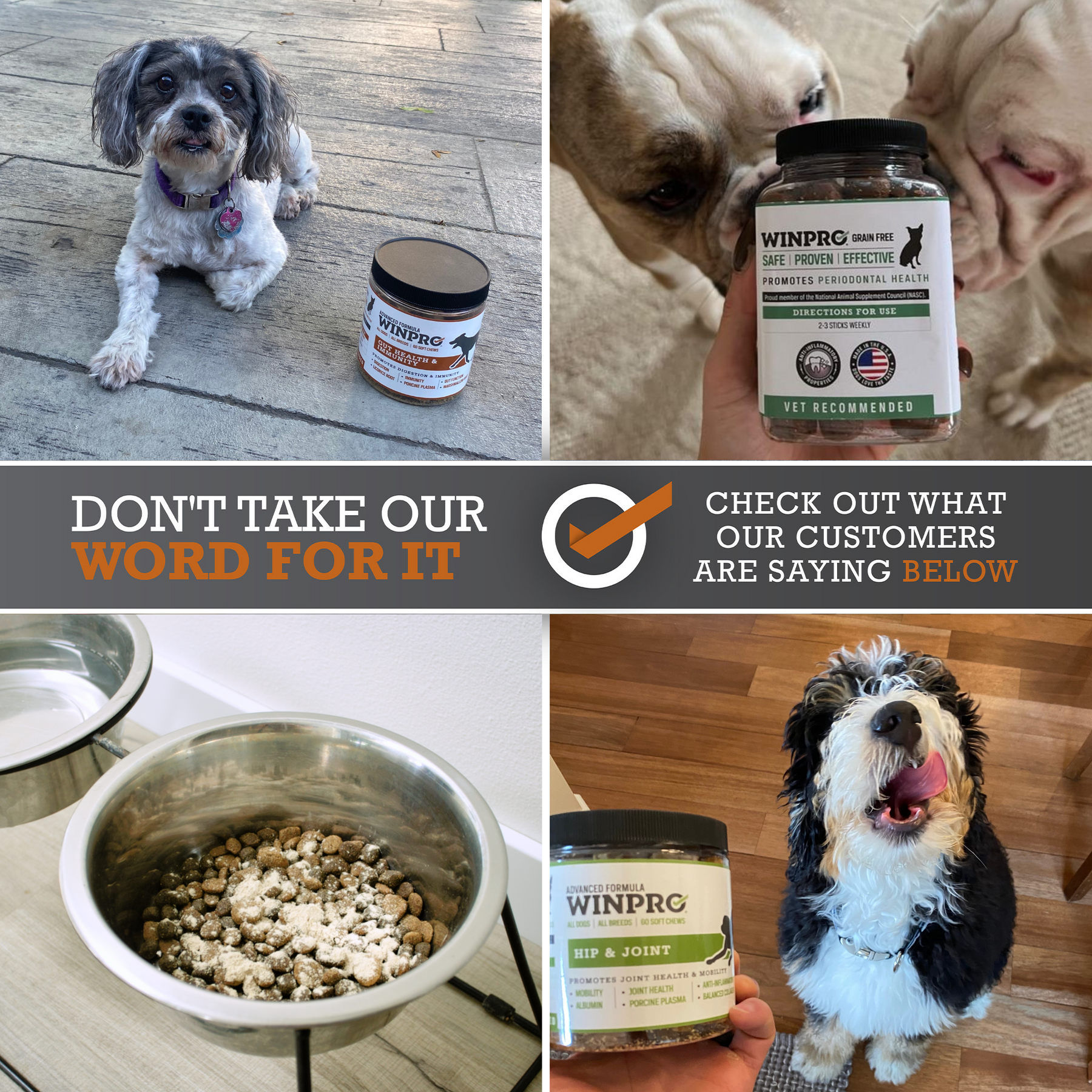 Senior Dog Max Bundle
PROVIDES MULTI-FUNCTIONAL SUPPORT TO AGING DOGS
100% Money Back Guarantee • Made in the USA 🇺🇸
As our dogs begin to age, their needs change and this bundle was carefully created to include the best supportive products to benefit any aging dog. Many dog owners focus on supporting their senior dog's joints, but may not be thinking about their periodontal health or digestive system too. Just because something isn't obviously wrong doesn't mean support isn't needed under the surface. WINPRO Hip & Joint will support their joints, Gut Health and the Pre+Probiotic Plasma Meal Topper will support their digestion and nutrition absorption, and Dental Stix will help fight inflammation and plaque build up that contribute to periodontal disease. Give your senior dog the best possible all-natural support with a bundle that was made just for them.
Helps to minimize pain & increase mobility
Combats common issues such as limps, stiffness, or joint discomfort
Fights inflammation triggered by stress, environment & other sources
Helps maintain healthy digestive system
Improves gut flora with prebiotics, probiotics, and digestive enzymes
Supports overall dental health by reducing teeth & gum buildup
Plasma naturally fights inflammation (All Products)
Balanced Collagen helps restore connective tissues for strength and joint mobility (Hip & Joint)
Deglycyrrhized Licorice helps soothe and protect gut lining (Gut Health)
Marshmallow Root Powder helps repair gut lining/leaky gut & reduces digestive complaints (Gut Health)
Digestive enzymes help unlock nutrients in your dog's diet for better absorption (Meal Topper)
Probiotics help support a stronger immune system and a healthier gut (Meal Topper & Dental Stix)
Hydrolyzed Collagen plays a critical role in supporting healthier gums and blood vessels (Dental Stix)
Spray-dried plasma proteins derived from porcine (pigs)
Plasma from blood has been proven to reduce inflammation in humans and animals
Travels through circulatory system to deliver healing antibodies to inflamed areas of the body.
100% natural & safe; tested under strict USDA & FDA regulations
Dogs under 20 lbs: 1 chew of Hip & Joint, 1 chew of Gut Health and 1 scoop of the Pre+Probiotic Plasma Meal Topper in the morning, daily along with 2-3 Dental Stix per week
Dogs over 20 lbs: 2 chews of Hip & Joint, 2 chews of Gut Health and 2 scoops of the Pre+Probiotic Plasma Meal Topper in the morning, daily along with 2-3 Dental Stix per week
Can be used with other supplements, medications, and WINPRO® products
The WINPRO Promise
We will only offer products backed by science and proven to work.
We will make our products in the USA and source all ingredients in the USA whenever possible.
We will ensure that our products are all natural, wholesome and that your dog will love the taste.
We will keep our labels clean and never use preservatives, artificial colors, fillers, or extenders.
We will stand behind our products no matter what, where you bought them, or when.
We will always work to make our products better.
We will always be here for you to answer your questions and to help your dog thrive.