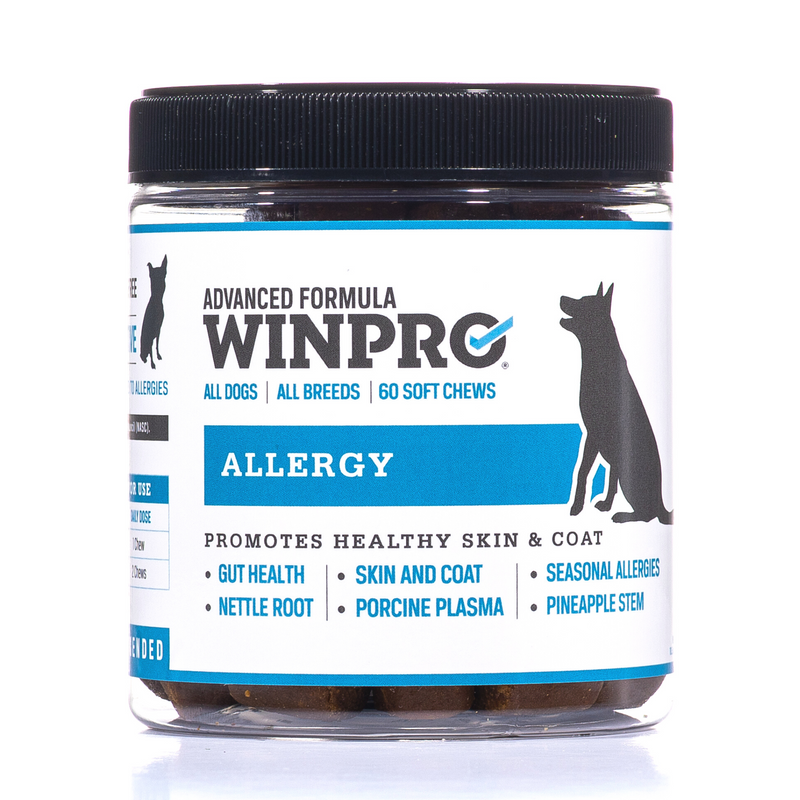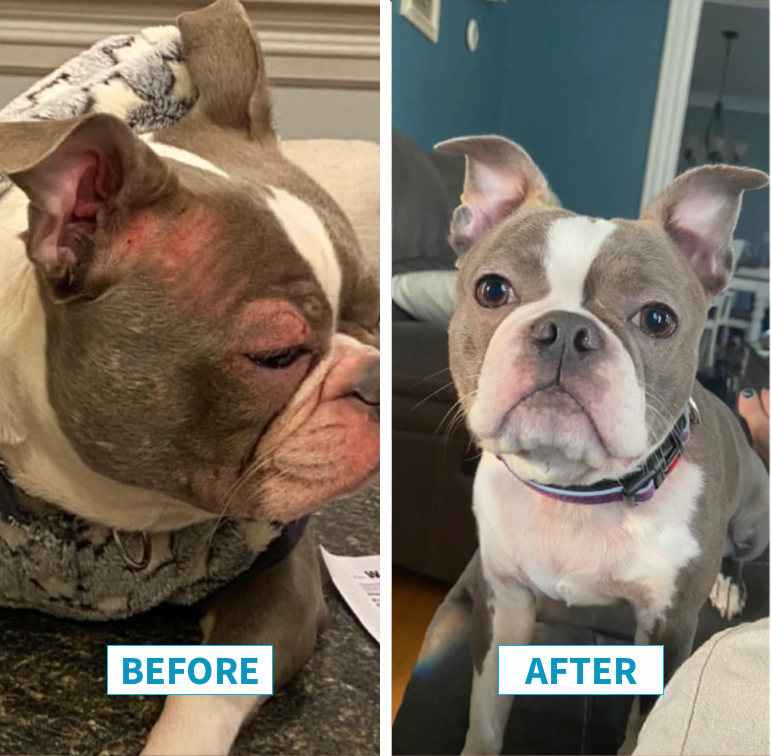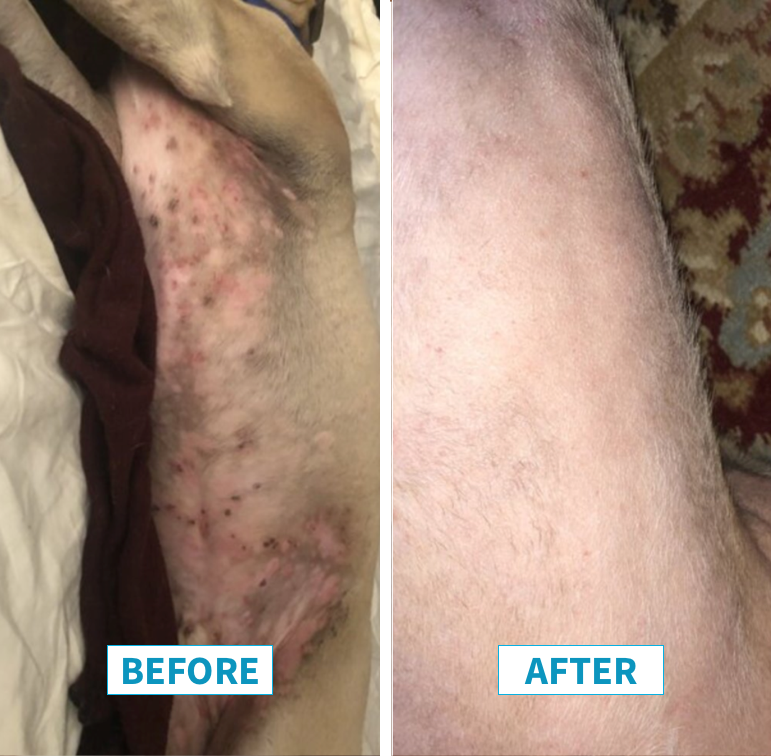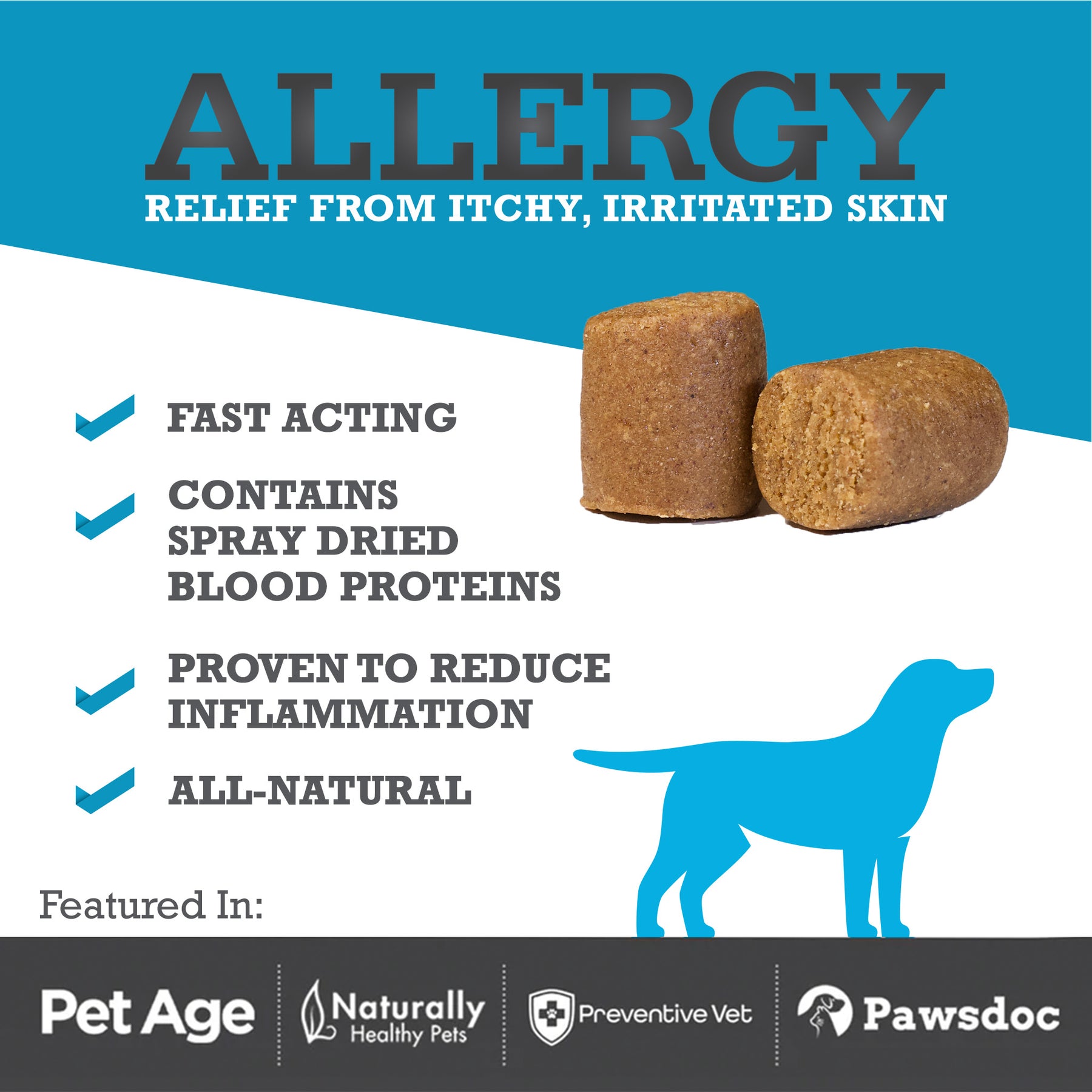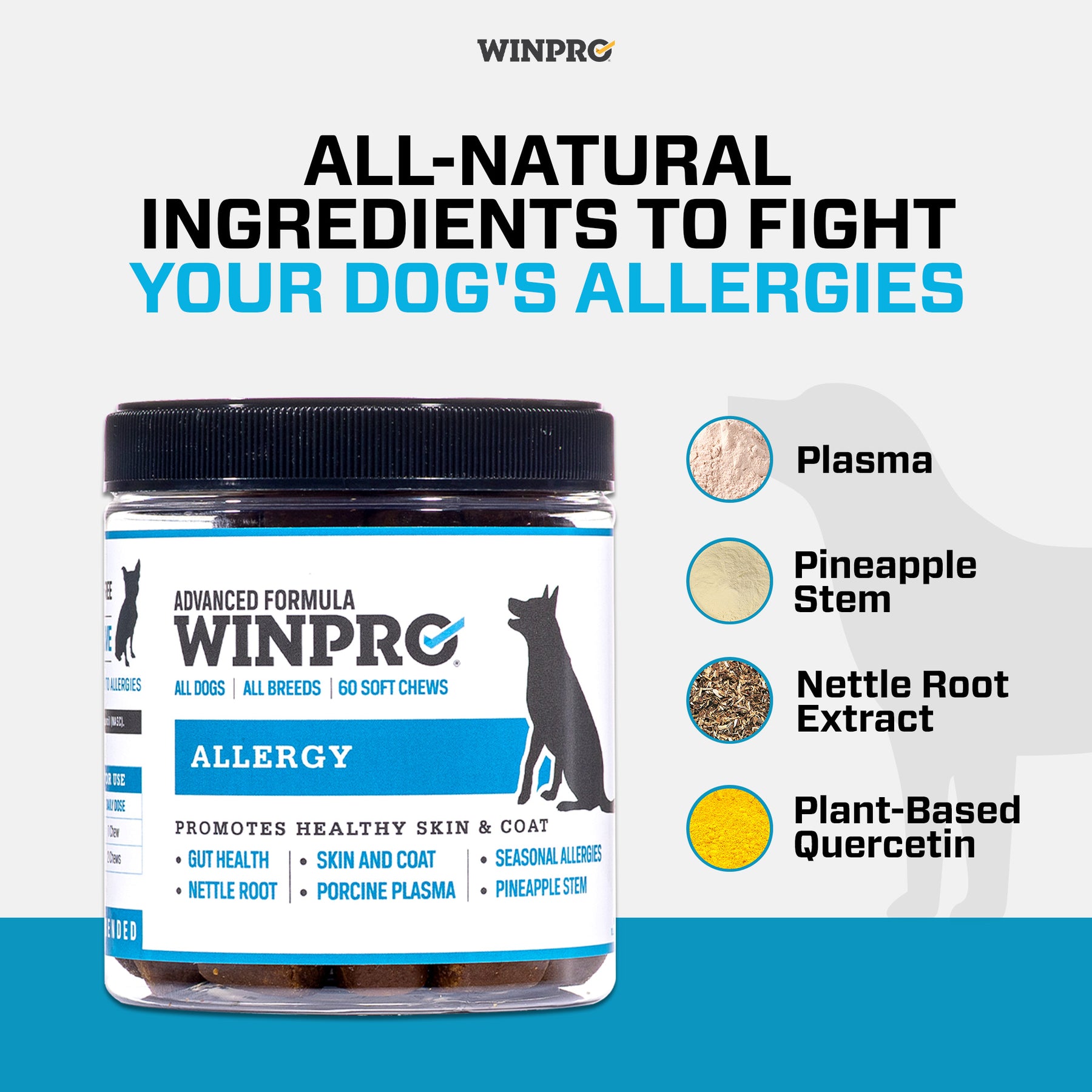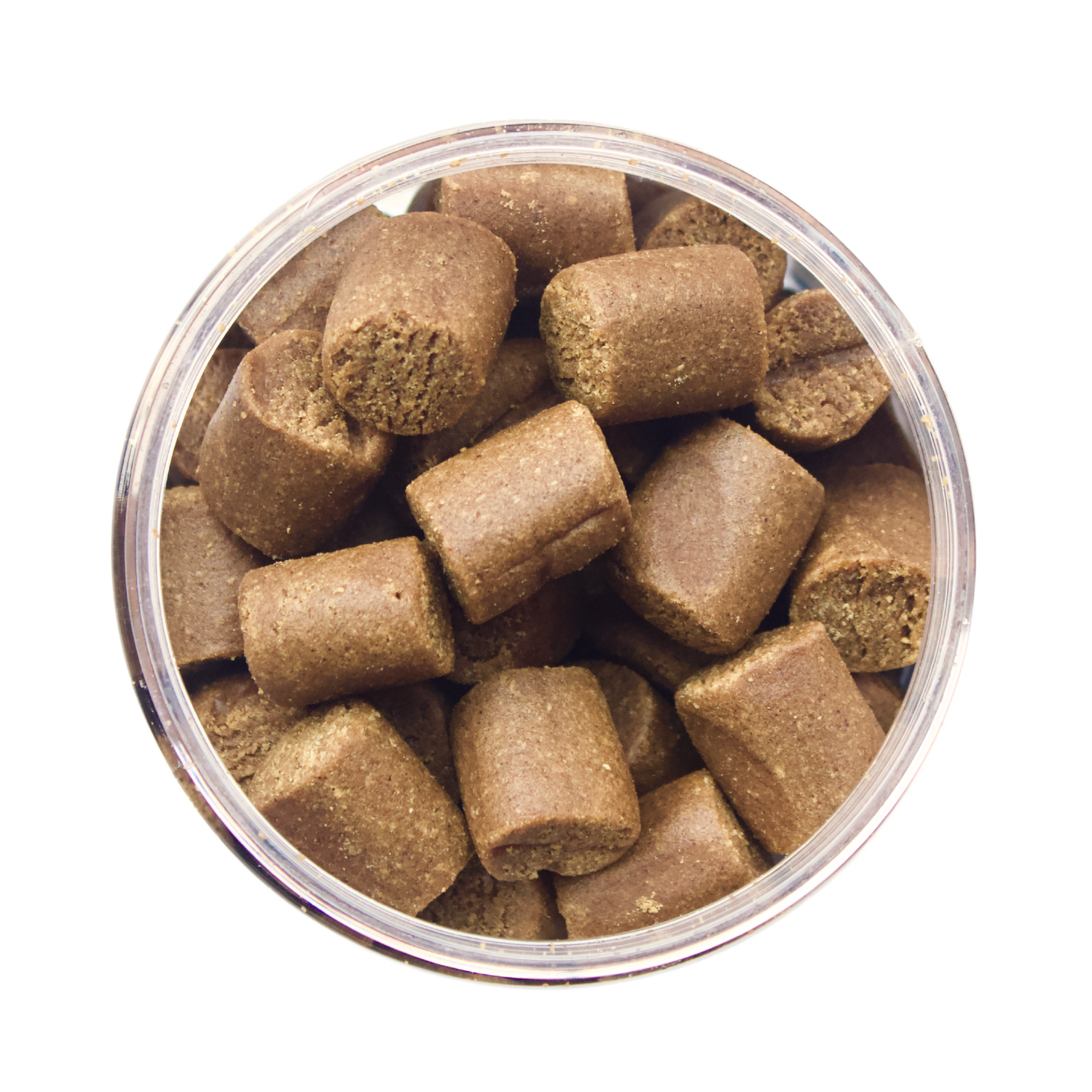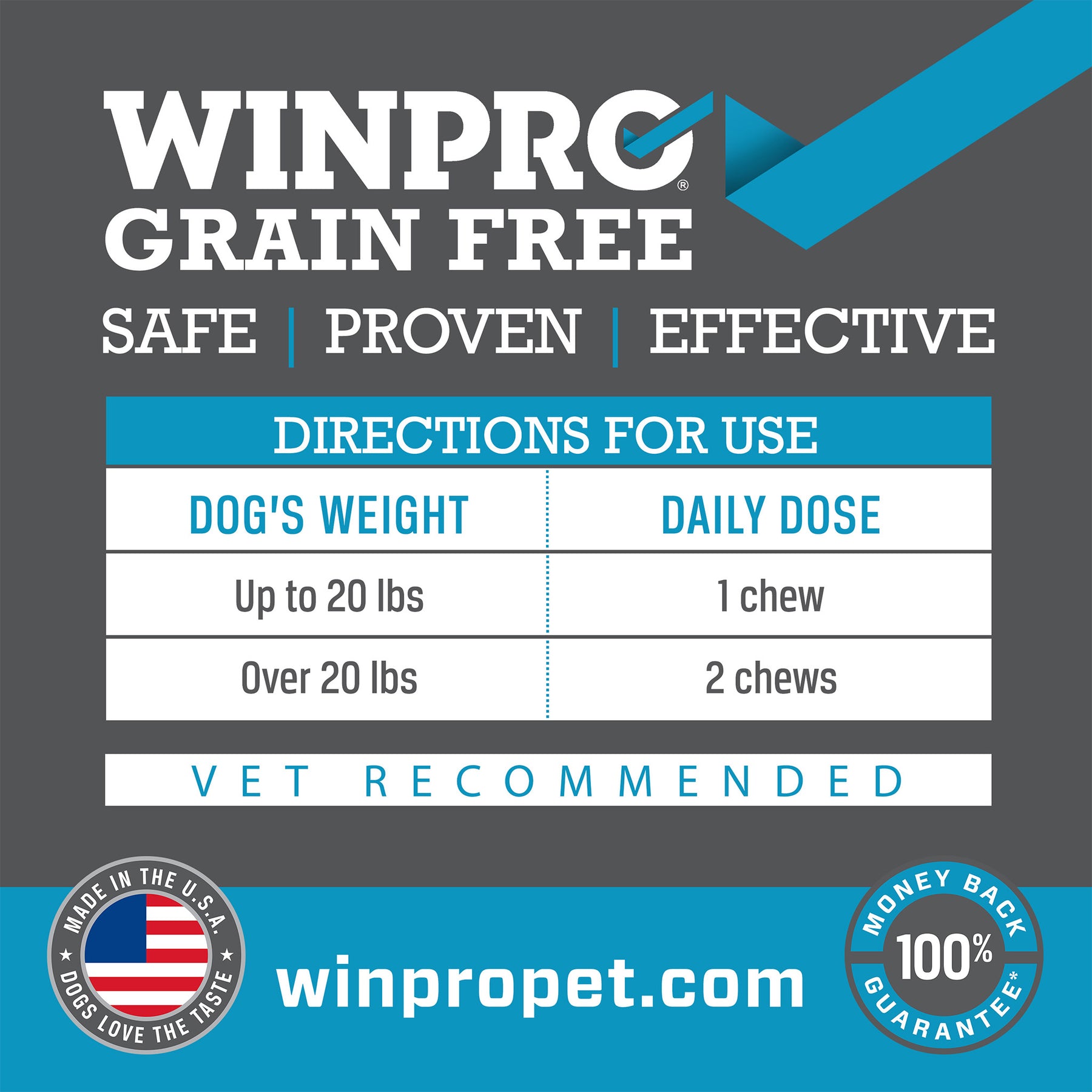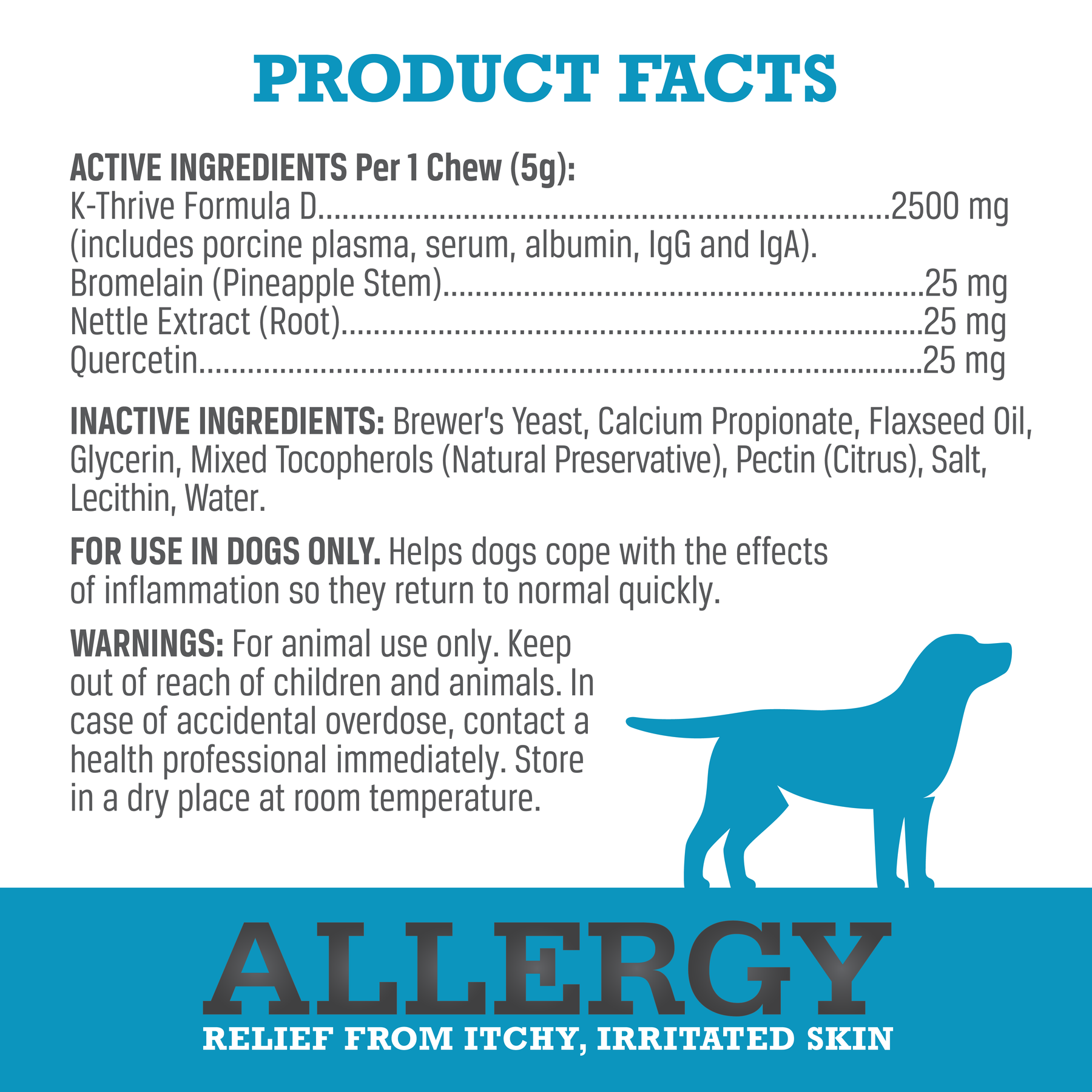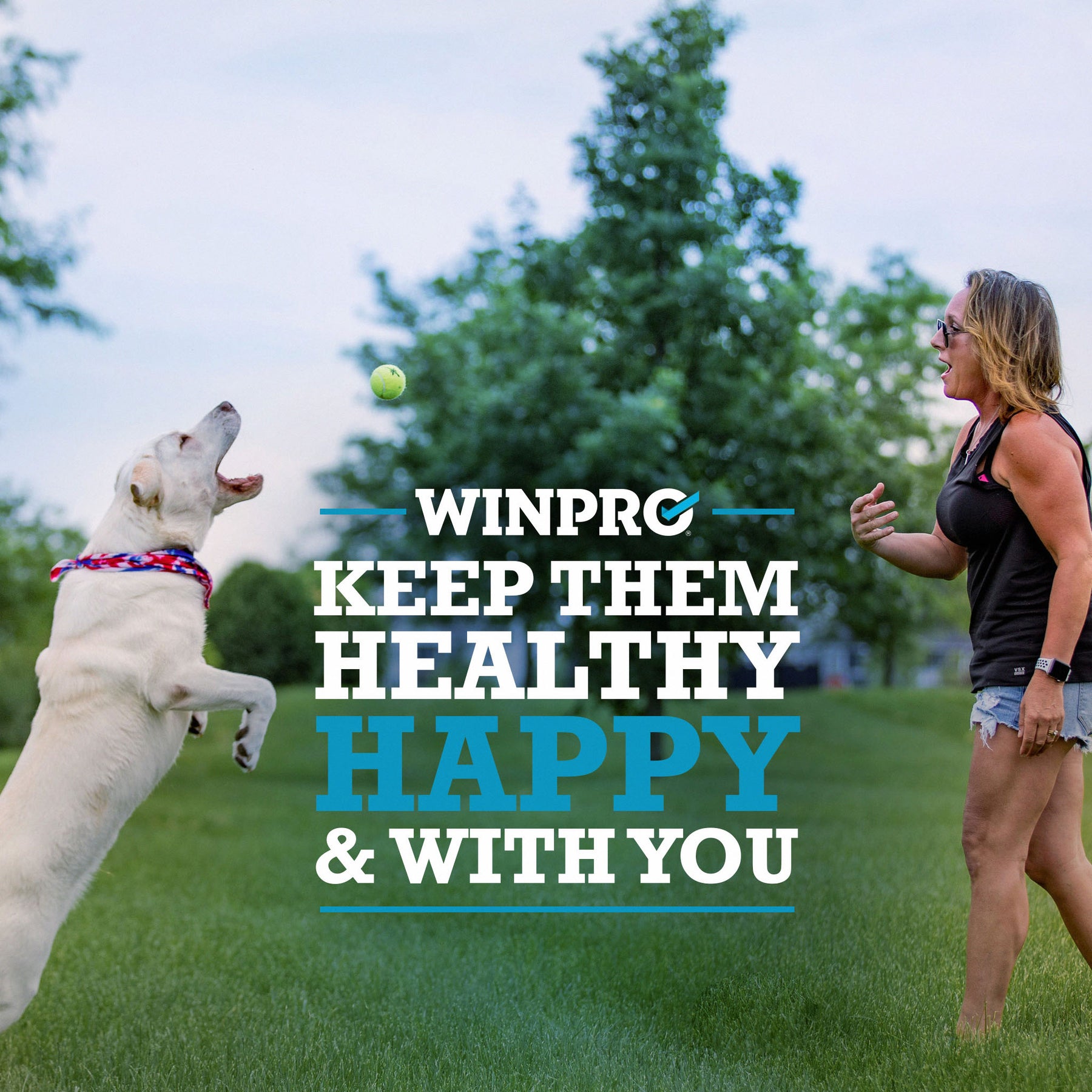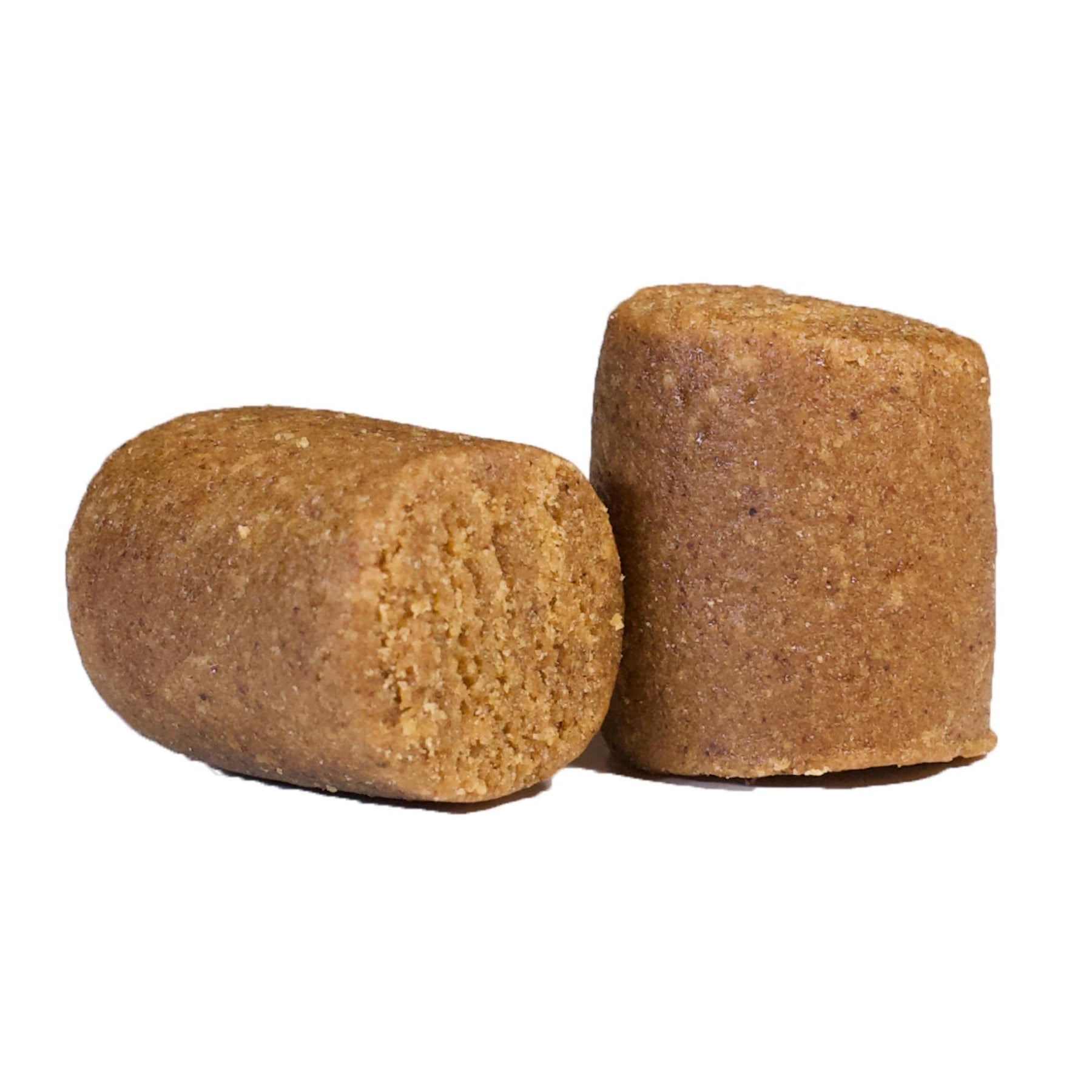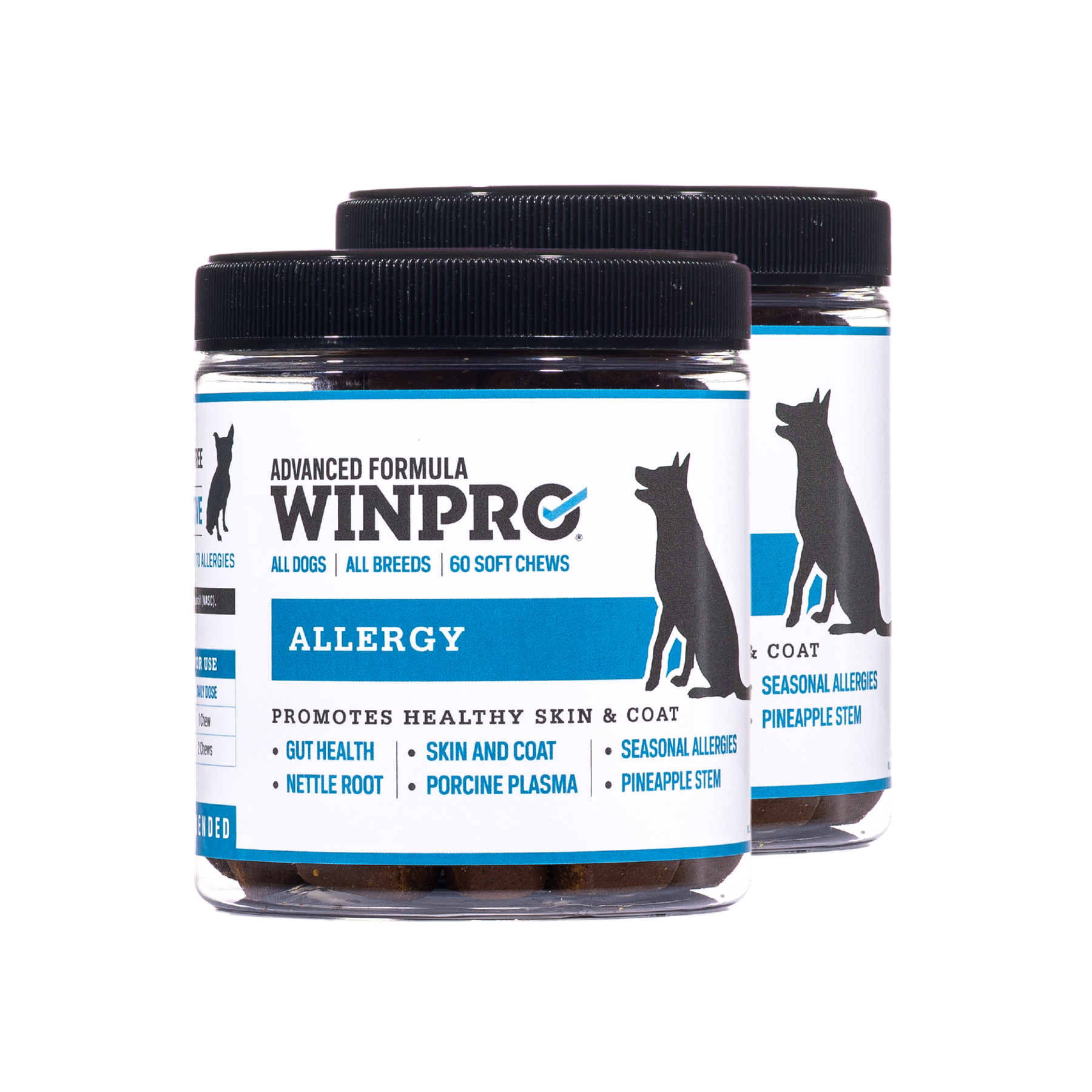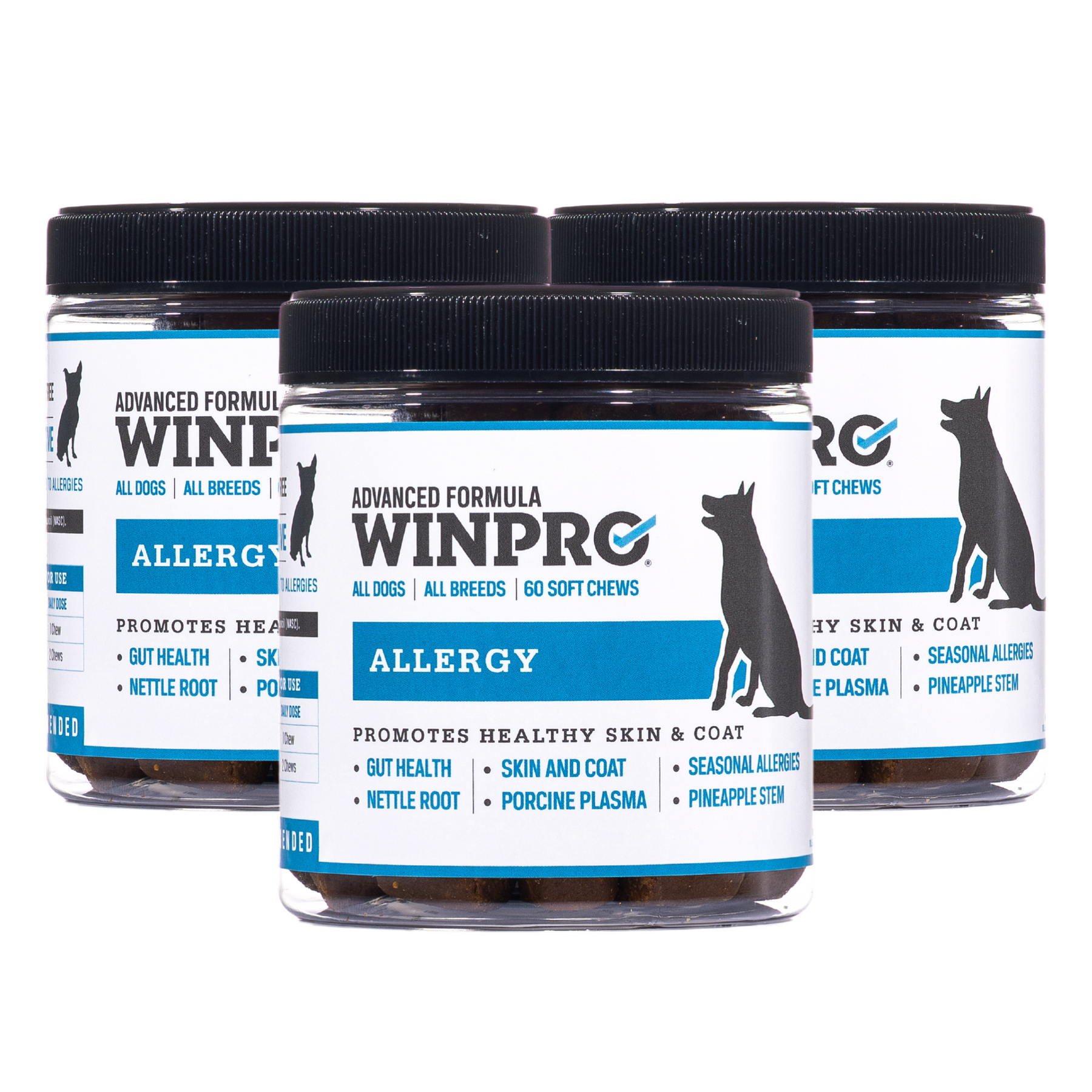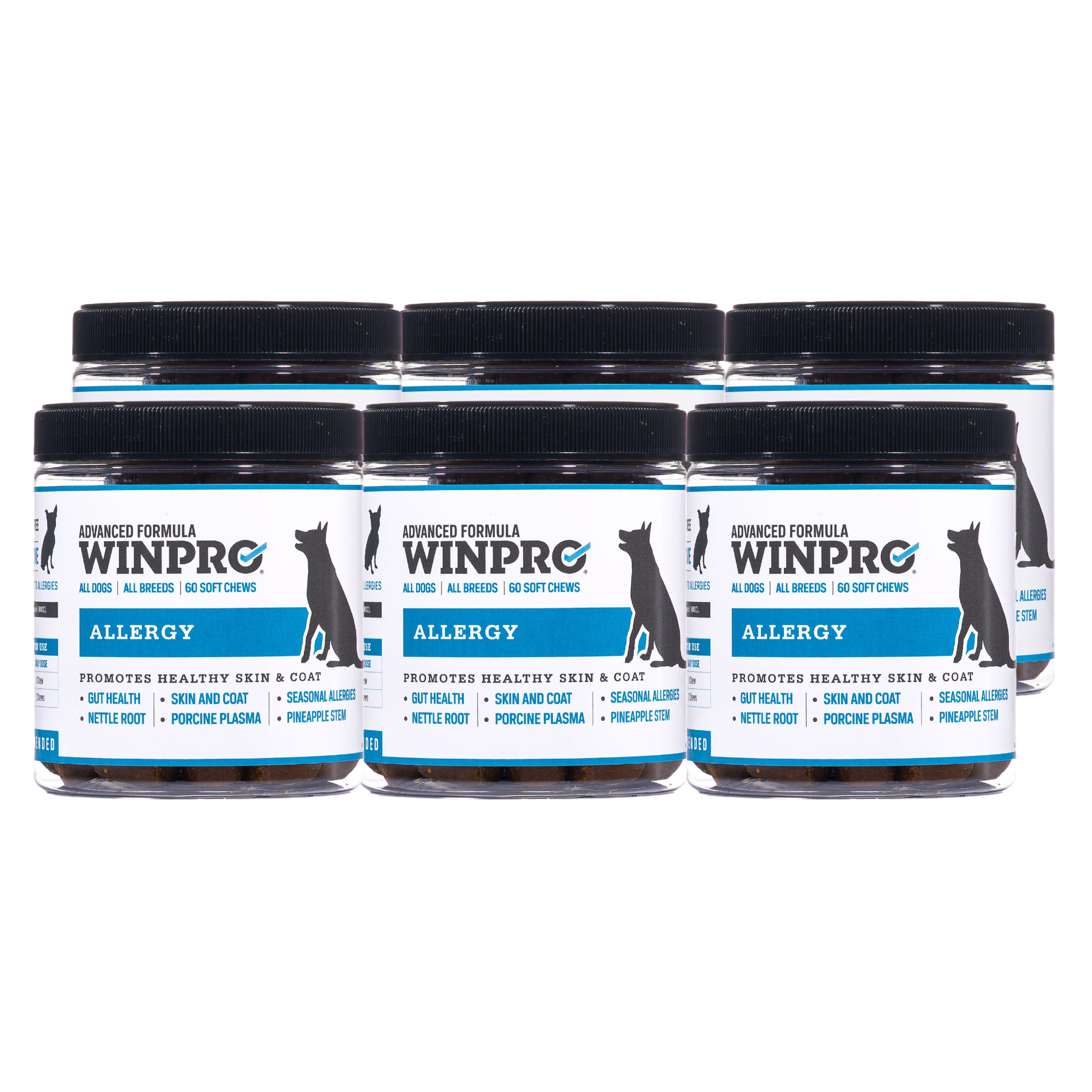 Allergy
RELIEF FROM ITCHY, IRRITATED SKIN
"This stuff is incredible! My poor Mitzi was literally going crazy scratching and licking herself all over! WINPRO Allergy has taken care of 99% of it."
- Cathy M., Verified Buyer
100% Money Back Guarantee • Made in the USA 🇺🇸
Fight allergy symptoms naturally with our unique plasma-powered formula that delivers powerful antibodies to inflamed areas. Quickly reduces inflammation, minimizes itching & irritation, and promotes healing from within.
Helps soothe itchy, irritated skin
Promotes healthy skin & coat
Supports healthy eyes, ears & nose
Calms inflammation triggered by stress, environment & seasonal allergens
Plasma naturally fights inflammation
Pineapple Stem promotes healing & calms inflammation
Nettle Root Extract minimizes & pain and soothes irritation
Plant-based Quercetin acts as a natural antihistamine
Inactive Ingredients: Brewers Yeast, Calcium Propionate, Flaxseed Oil, Glycerin, Mixed Tocopherols (Natural Preservative), Pectin (Citrus), Salt, Lecithin, Water.
Please note: Because our plasma-powered formula works on the biological level, they are not considered a food, but a pet health product. Therefore, our products have no significant nutritional value, and are not a source of fat or calories, and are not included in our labeling.
Spray-dried plasma proteins derived from porcine (pigs)
Plasma from blood has been proven to reduce inflammation in humans and animals
Travels through circulatory system to deliver healing antibodies to inflamed areas of the body.
100% natural & safe; tested under strict USDA & FDA regulations
Dogs under 20 lbs: 1 chew in the morning, daily
Dogs over 20 lbs: 2 chews in the morning, daily
Can be used with other supplements, medications, and WINPRO® Products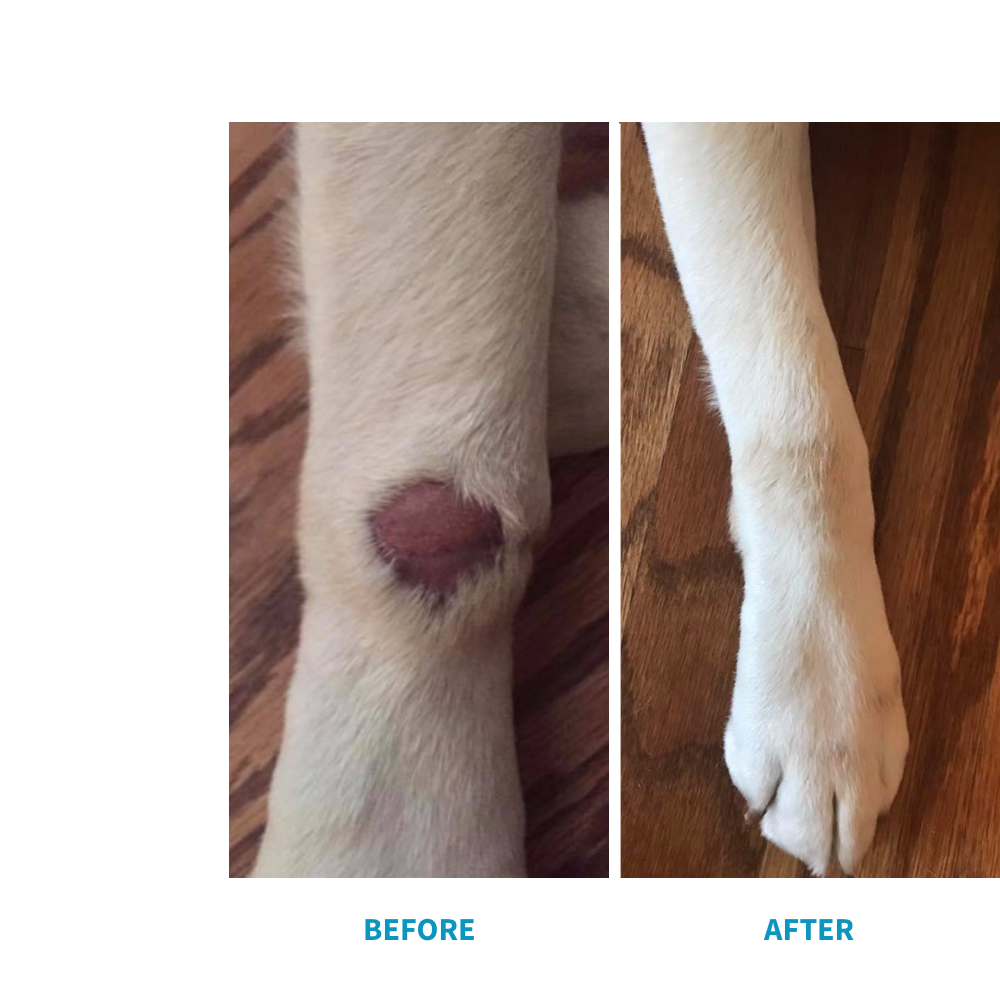 Christine W.
"My dog had allergies like crazy and I tried everything. Thousands in vet bills to try to figure out how to stop it. I was going broke and was tired of getting no results. So I see your ad and decide to try it. Amazing results within days. She is now break out free.
I will be using this product from now on. She's been taking it for over a month now and not one break out. I can't thank Winpro enough."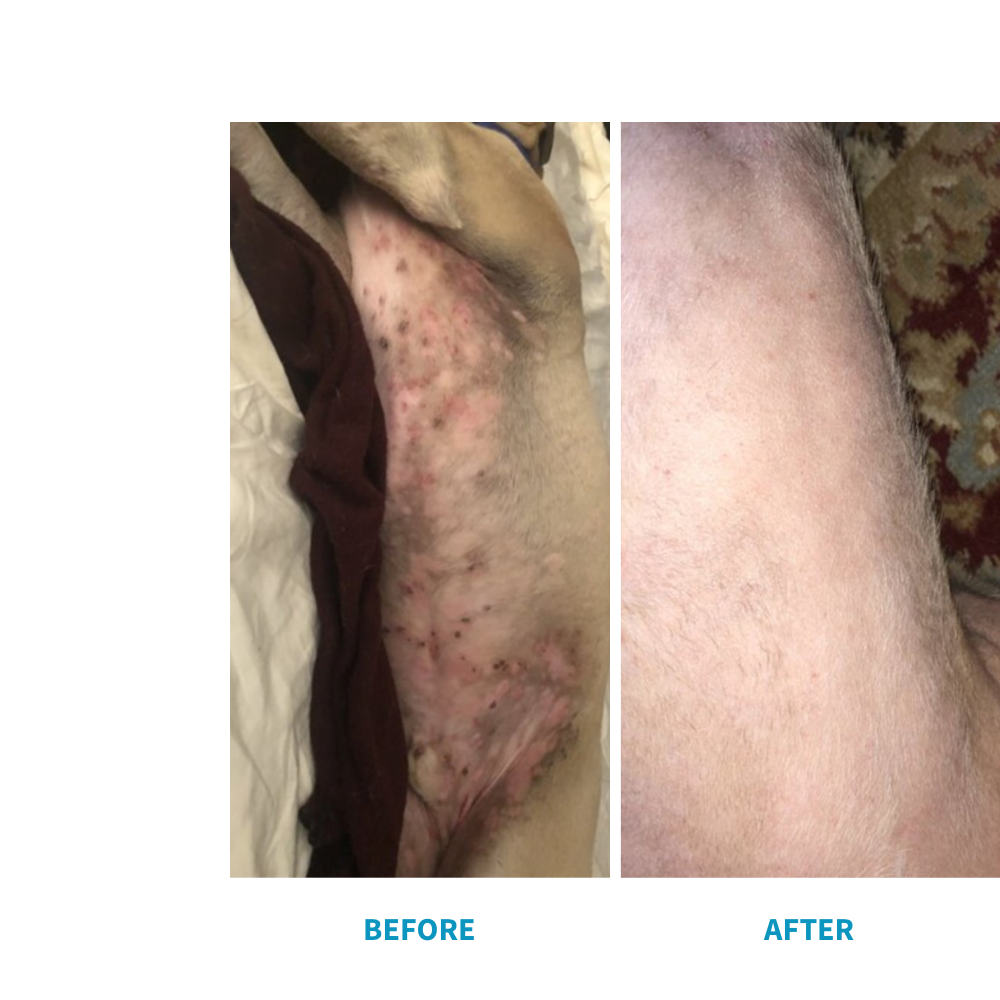 Sharon B.
"My dog has terrible environmental allergies. I decided to give this product a try because I did not want to keep giving him Benadryl. The product has worked great for him. In the beginning I still gave him some Benadryl because he was scratching so much he was causing scabs. In one month his skin has healed up most of the way. He still has some residual bumps and he still scratches a little bit but I will try giving him more and see how it works. So far I'm very satisfied."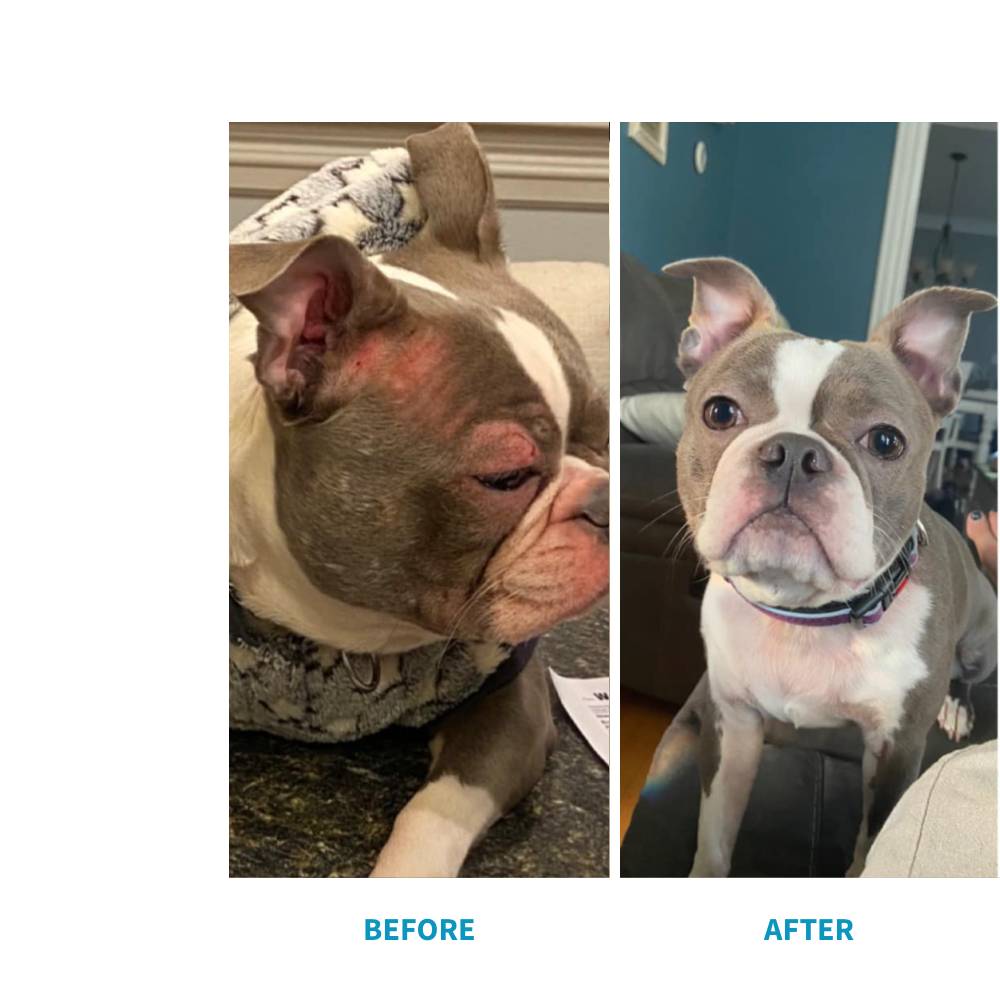 Shannon R.
"Thousands of dollars in vet bills and no improvement... 1 month on the Allergy / Gut Health bundle 🤯.

Highly recommend!"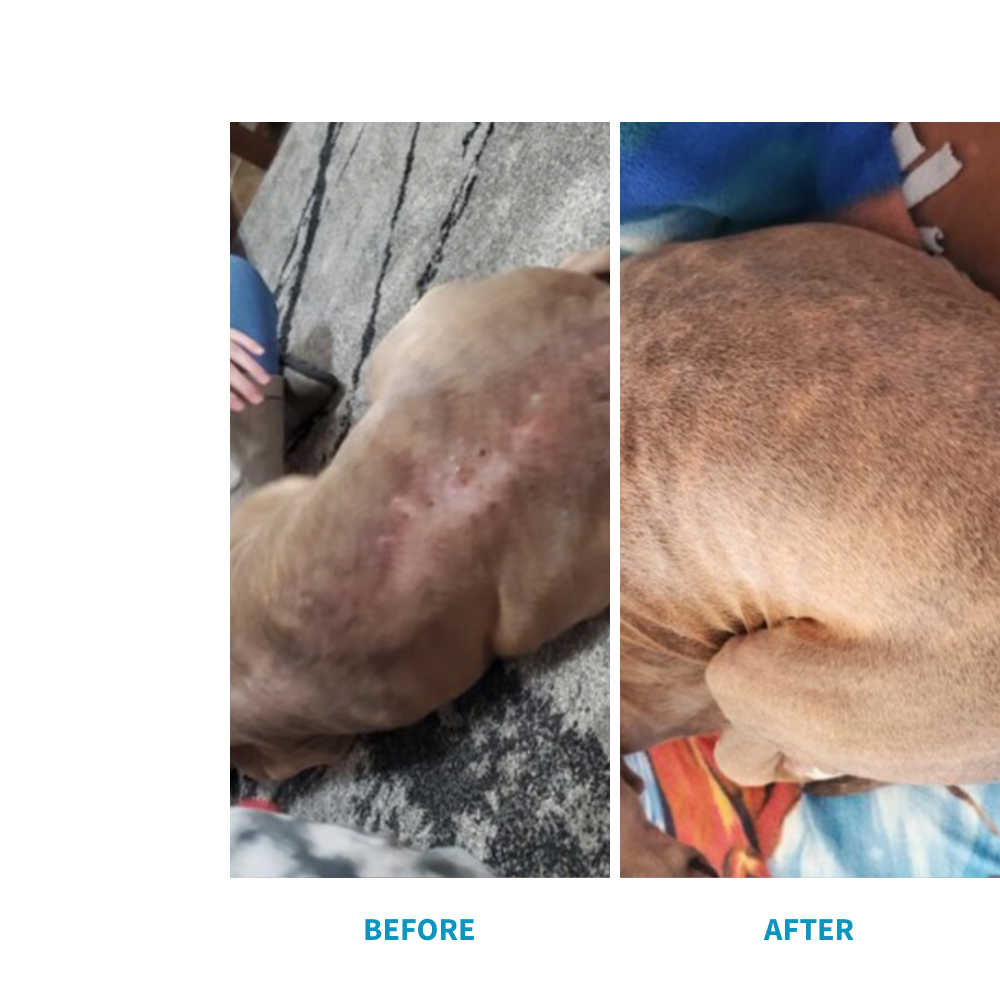 Samantha S.
"If you have a fur baby who struggles with bad allergies and you have tried everything under the sun and nothing has helped- TRY THIS! I was skeptical at first, but I read a lot of reviews and we just finished our first tub (30 day supply for a dog Steeles size) and I have more on the way! This has helped him SO MUCH! He hardly ever scratches anymore and his skin looks 1000xs better! "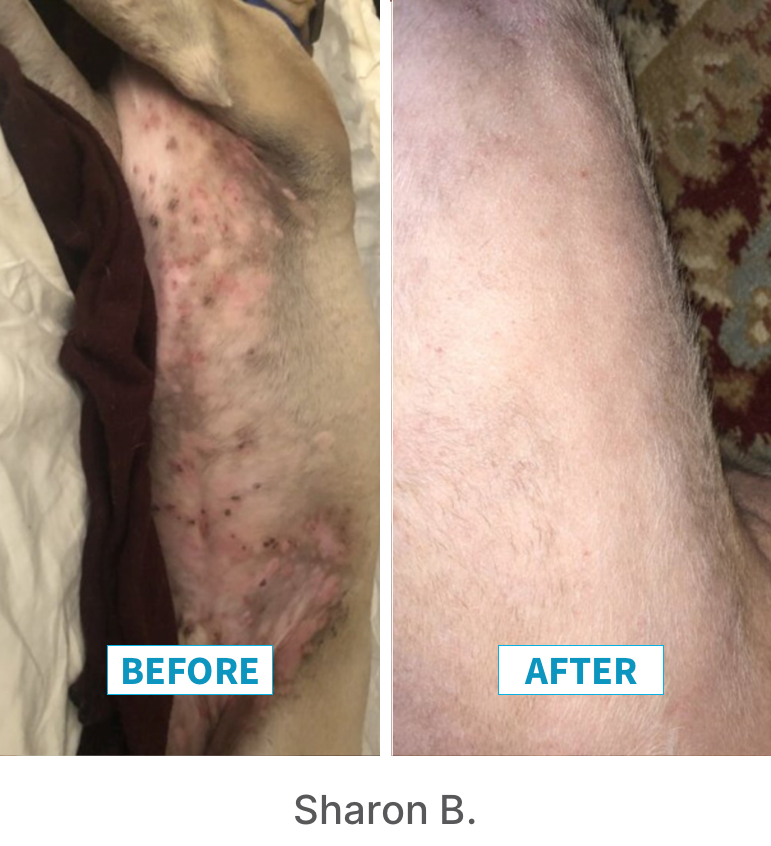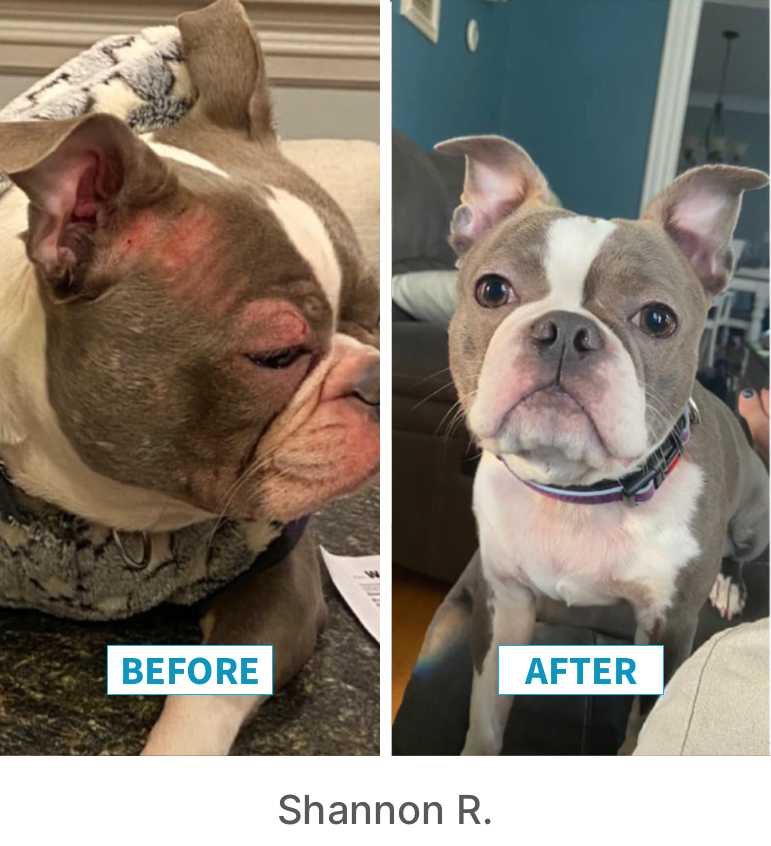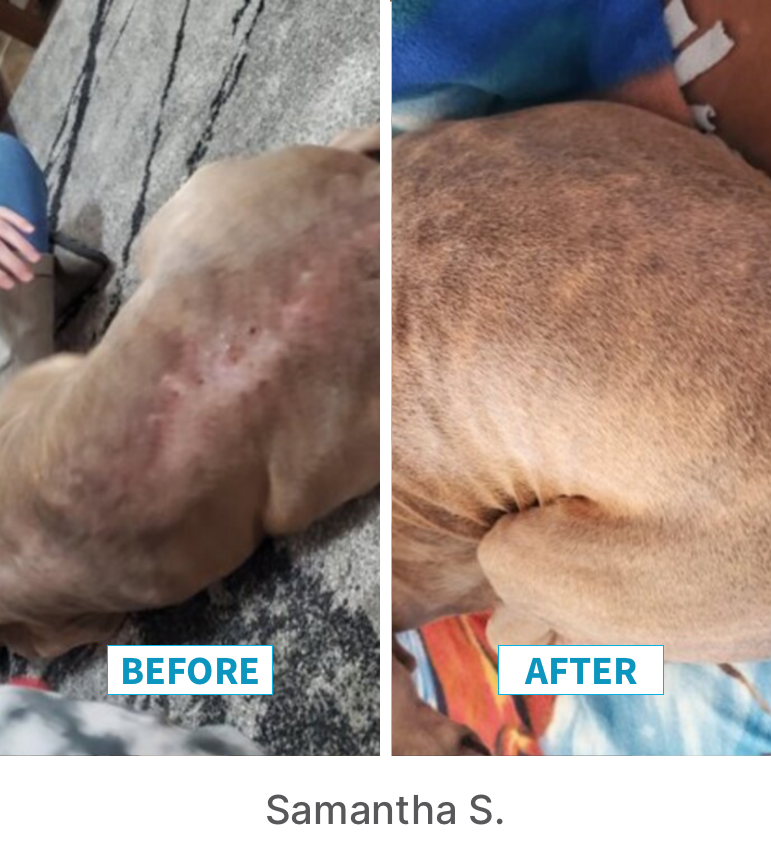 The Secret Cause of Your Dog's Itching, Scratching, & Sneezing
Did you know that allergies are caused by our own immune systems? It's true! And it's the same for your dog. When their immune system reacts to a foreign substance, like pollen or dander, and produces antibodies, it causes unbridled inflammation that can lead to itchy eyes, runny noses, and scratchy skin. We can't stop the allergic response, but we can reduce the inflammation that causes the unpleasant symptoms—and that's exactly what WINPRO Allergy does.
Why Most Allergy Treatments Don't Work Long-Term
If you've run the typical gamut of over-the-counter and prescription allergy medications, you know they all have major problems: antihistamines and corticosteroids cause potentially serious side-effects, immunotherapy is expensive and time-consuming, and allergy shampoos are safe—but only fleetingly effective. What you need is an allergy treatment that's safe and easy to use daily, but also powerful enough to work. What you need is WINPRO Allergy.
How WINPRO Allergy Works
WINPRO Allergy is powered by 4 potent ingredients all designed to quickly and effectively relieve your dog's allergies at the source.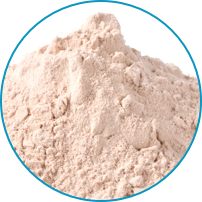 K-Thrive Formula D
WINPRO's plasma-powered blend that fights inflammation naturally using healing antibodies (includes porcine plasma, serum, albumin, IGg, and IgA).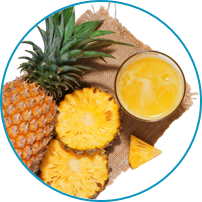 Bromelain
Three essential enzymes, found in pineapple juice, promote healing and calming inflammation.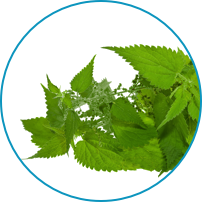 Nettle Extract
This herbal staple has been used for centuries to minimize pain and soothe irritation.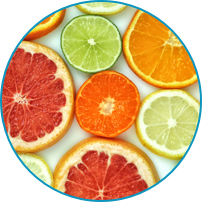 Quercetin
This plant flavonoid acts as a natural antihistamine, reducing your dog's allergy symptoms.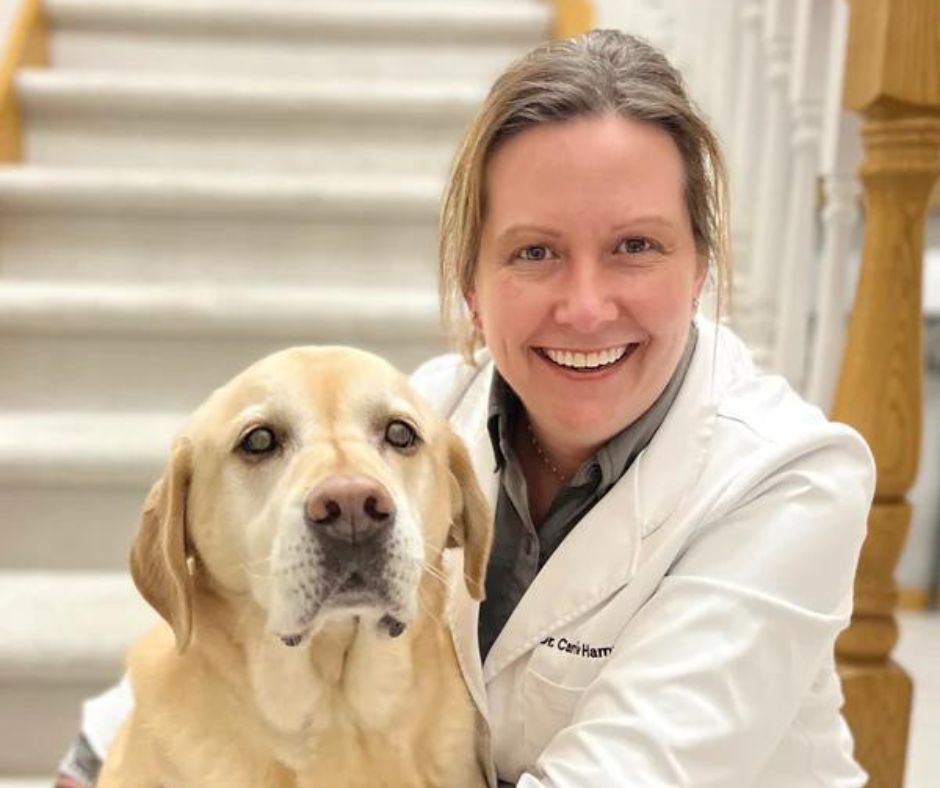 Trusted by Vets
Would I give WINPRO to my dogs? Absolutely! And in fact, I do, because I believe in the product."
Dr. Carrie Hammer (DVM, PhD)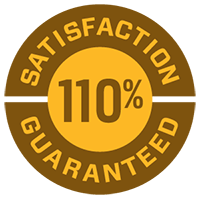 The Results You Want Or Your Money Back
Each and every purchase is protected by our iron-clad 100% money-back satisfaction guarantee. We don't shy away from proclaiming this guarantee loudly and proudly, because the incredibly effective nature of our products means we process very few returns.
The WINPRO Promise
We will only offer products backed by science and proven to work.
We will make our products in the USA and source all ingredients in the USA whenever possible.
We will ensure that our products are all natural, wholesome and that your dog will love the taste.
We will keep our labels clean and never use preservatives, artificial colors, fillers, or extenders.
We will stand behind our products no matter what, where you bought them, or when.
We will always work to make our products better.
We will always be here for you to answer your questions and to help your dog thrive.