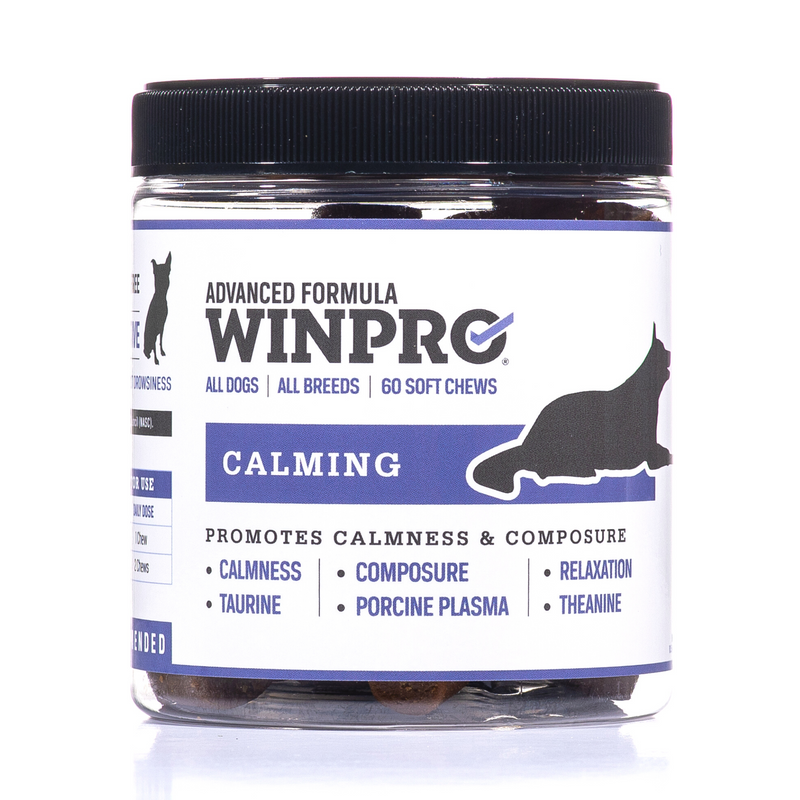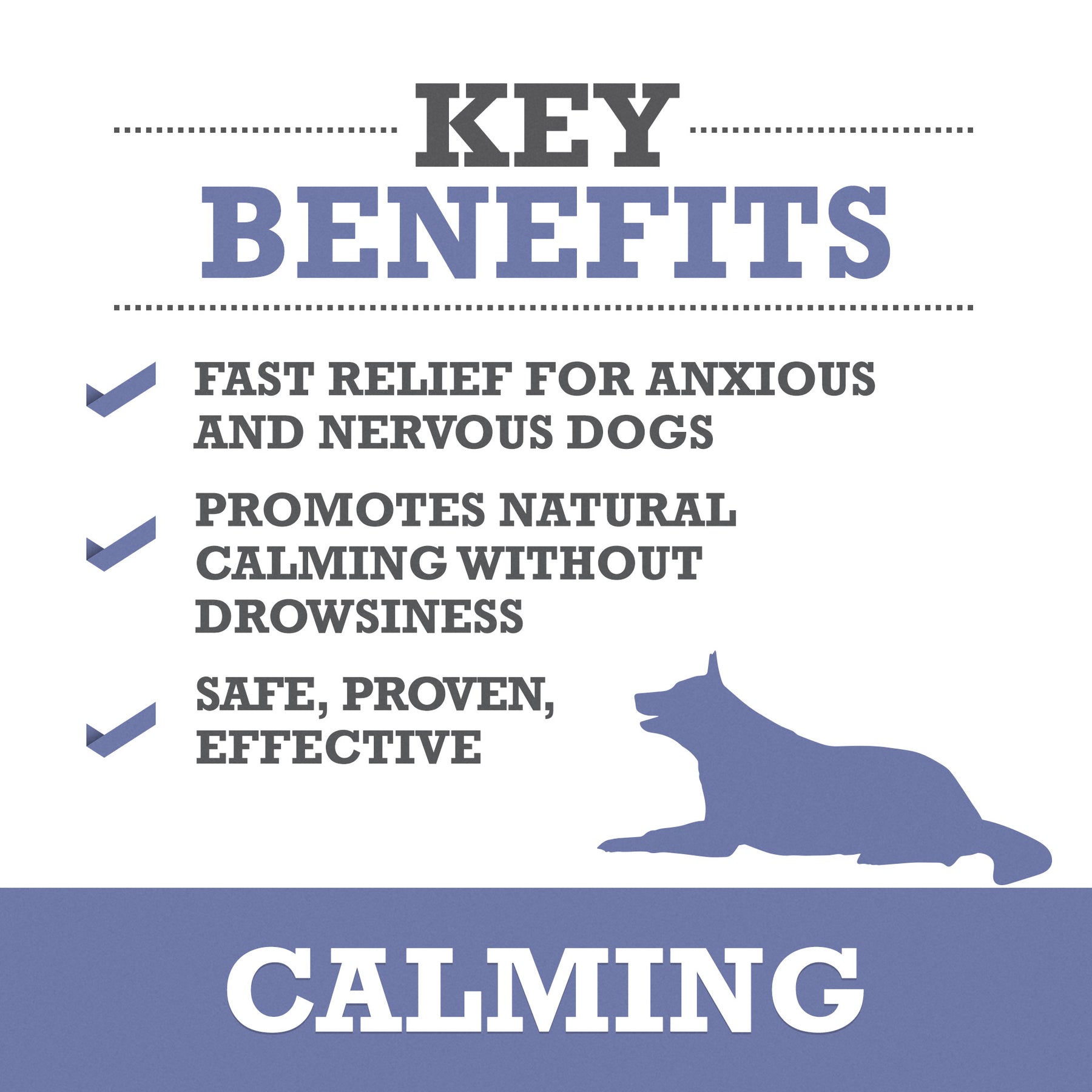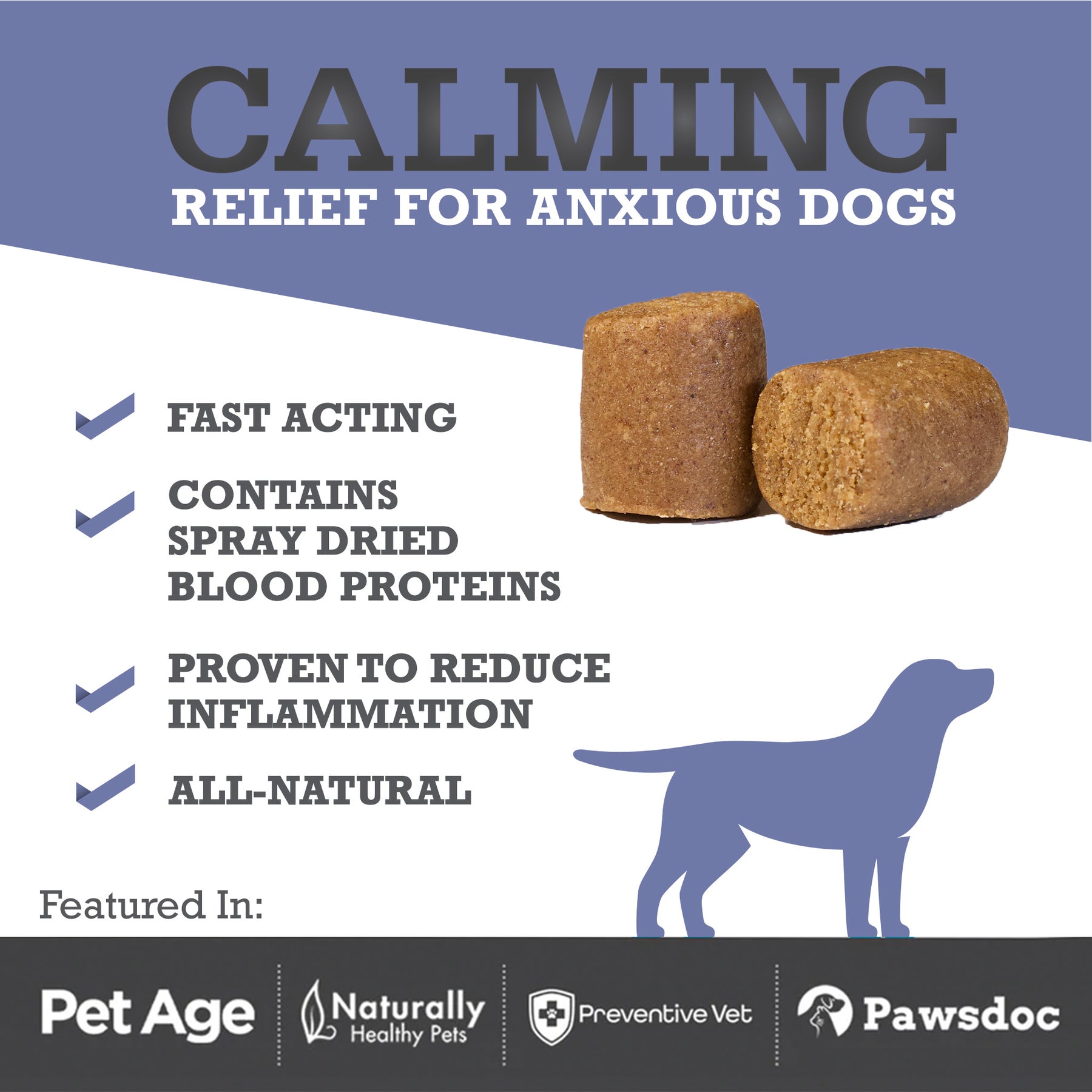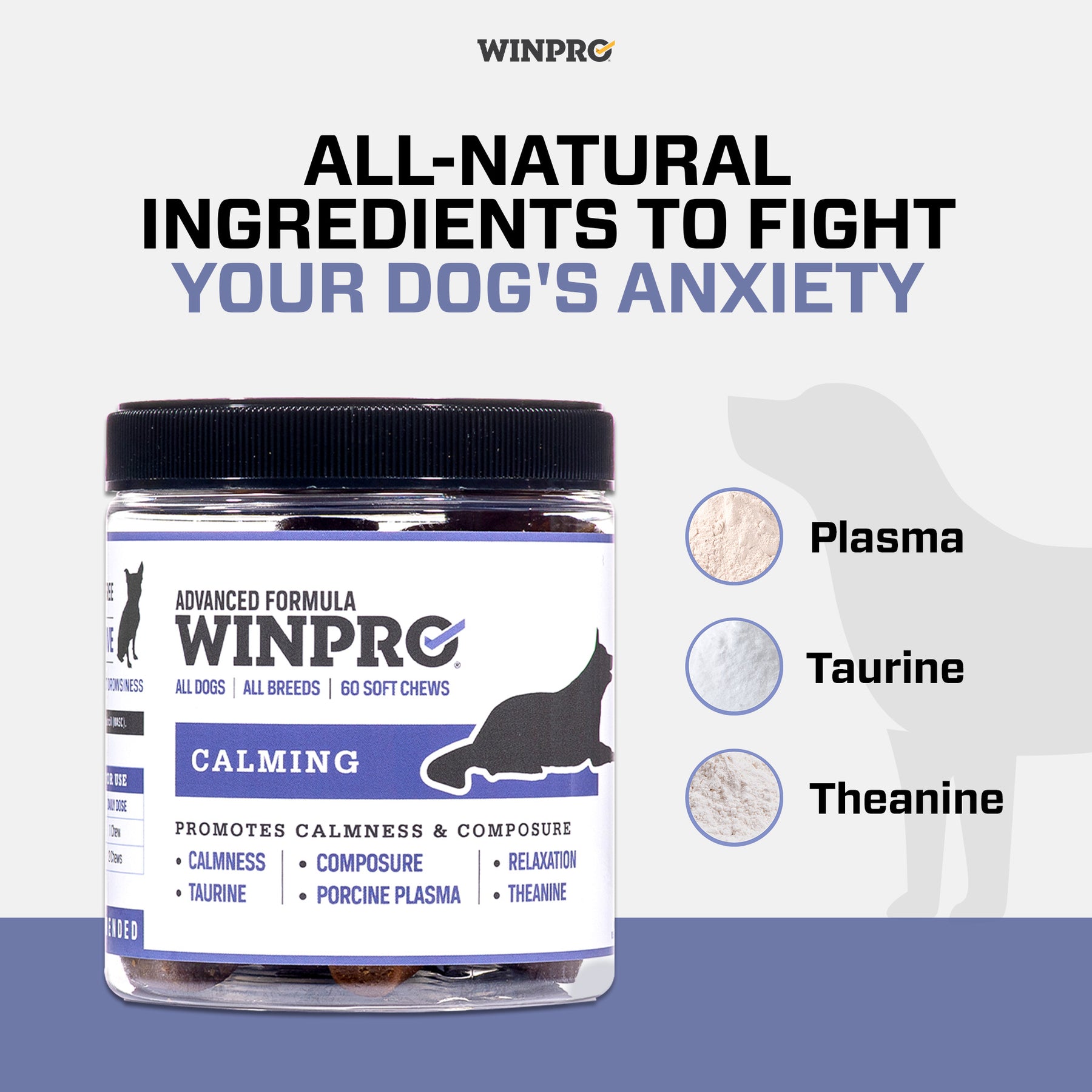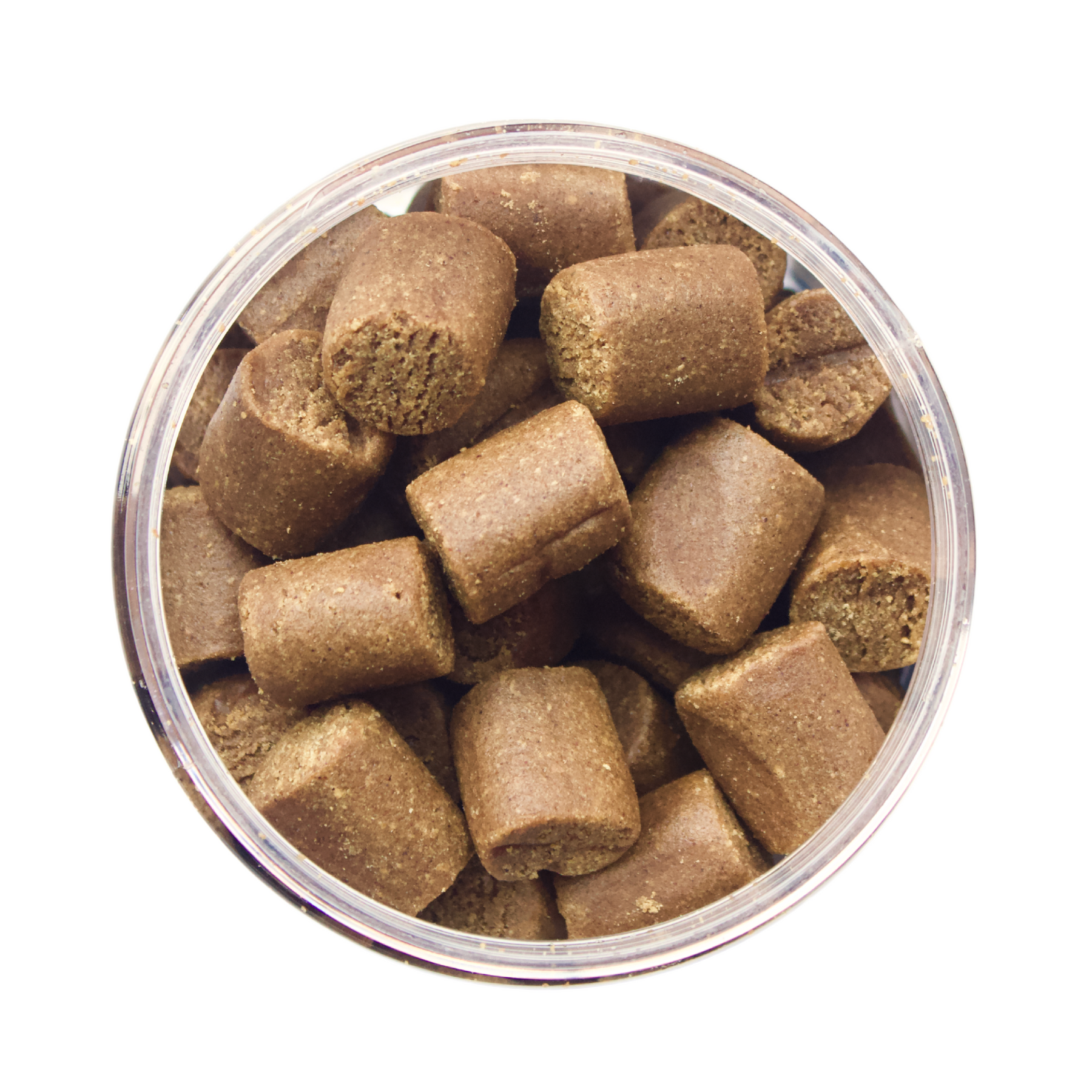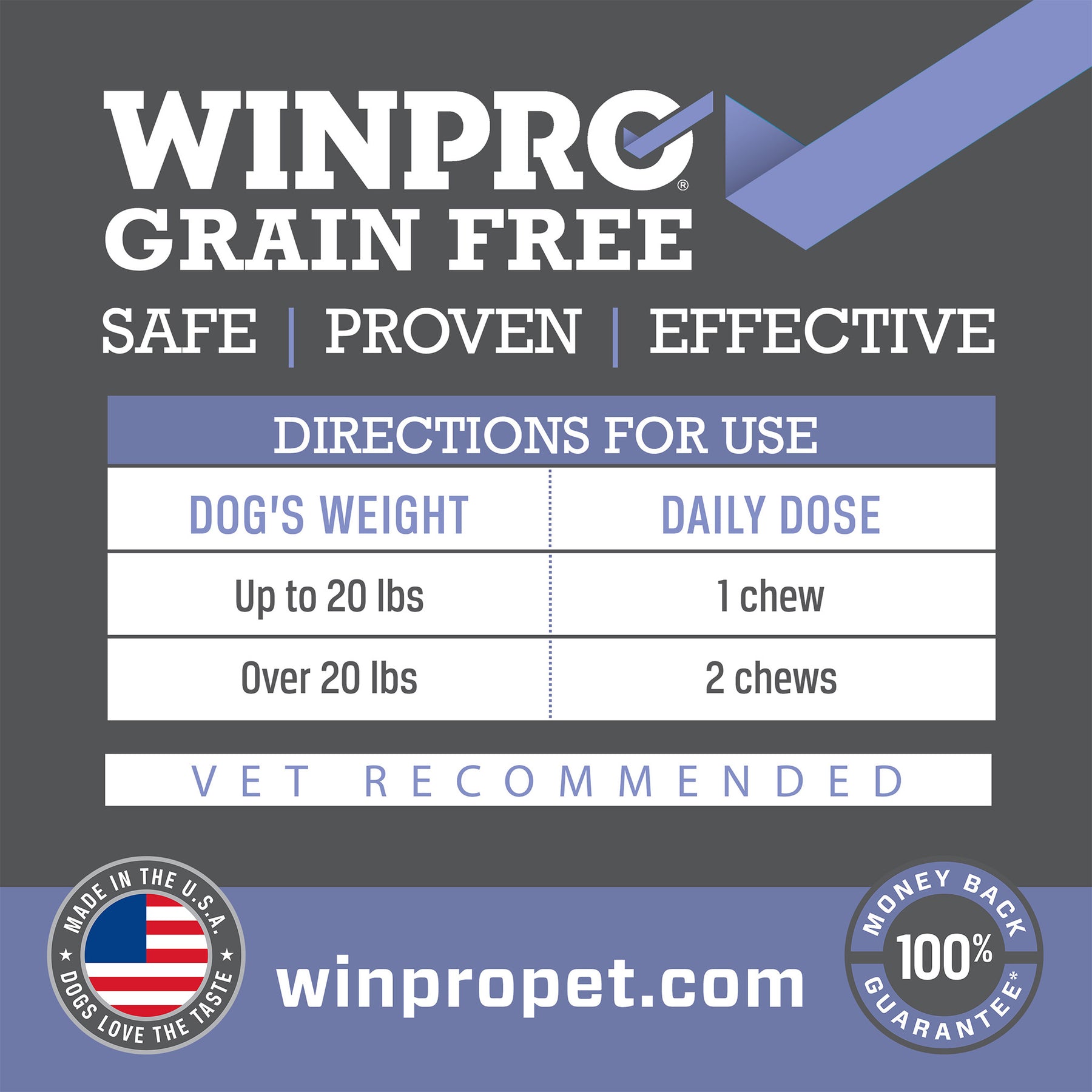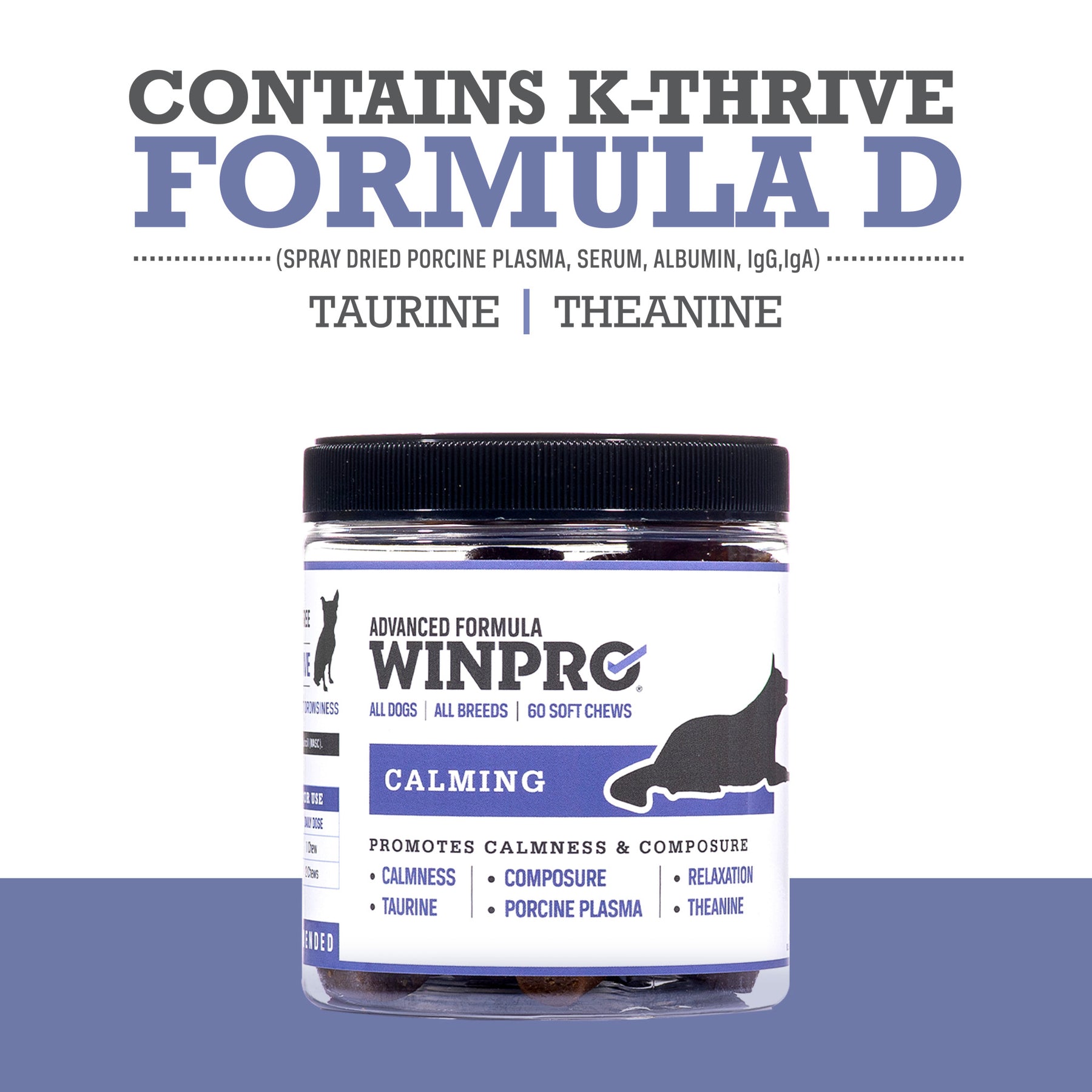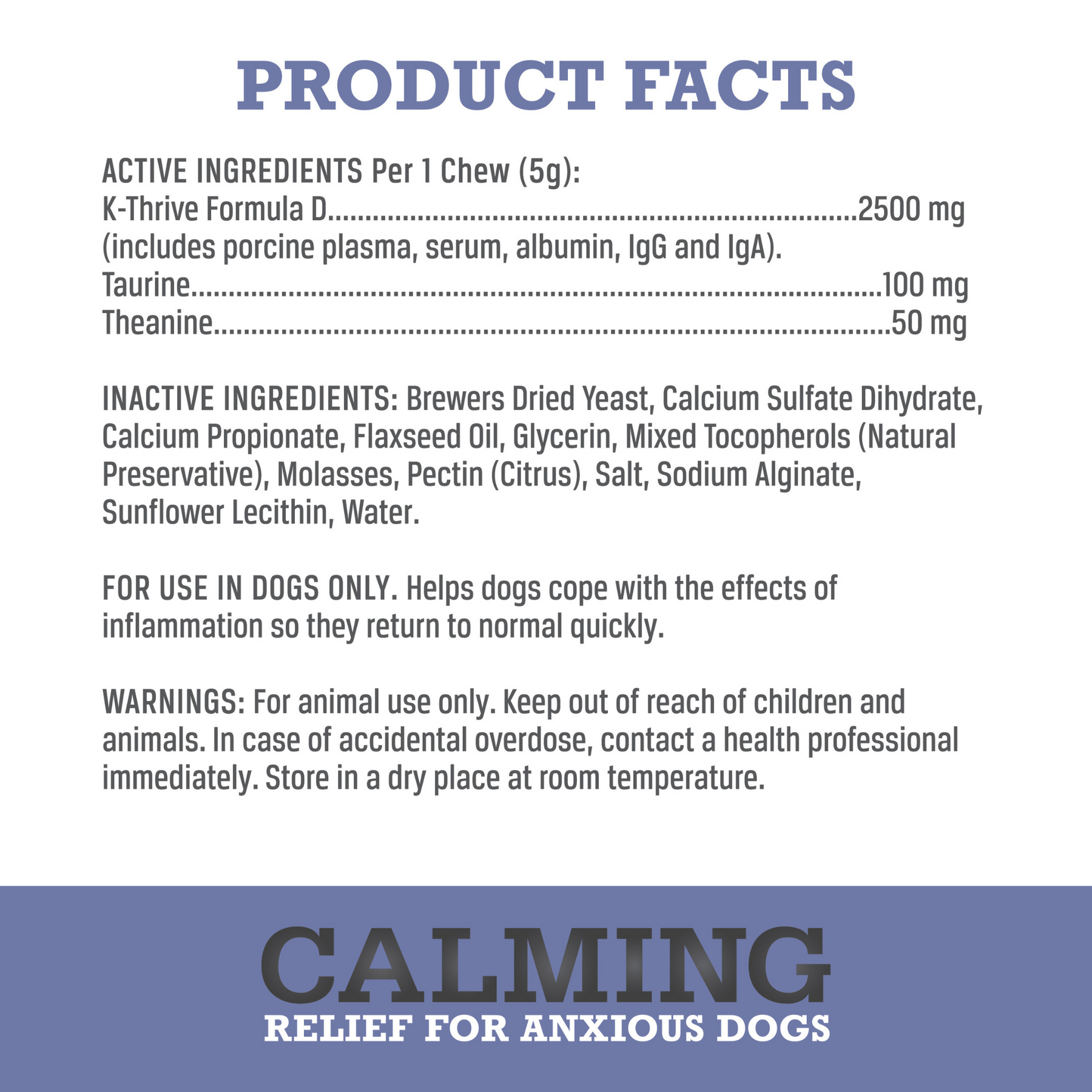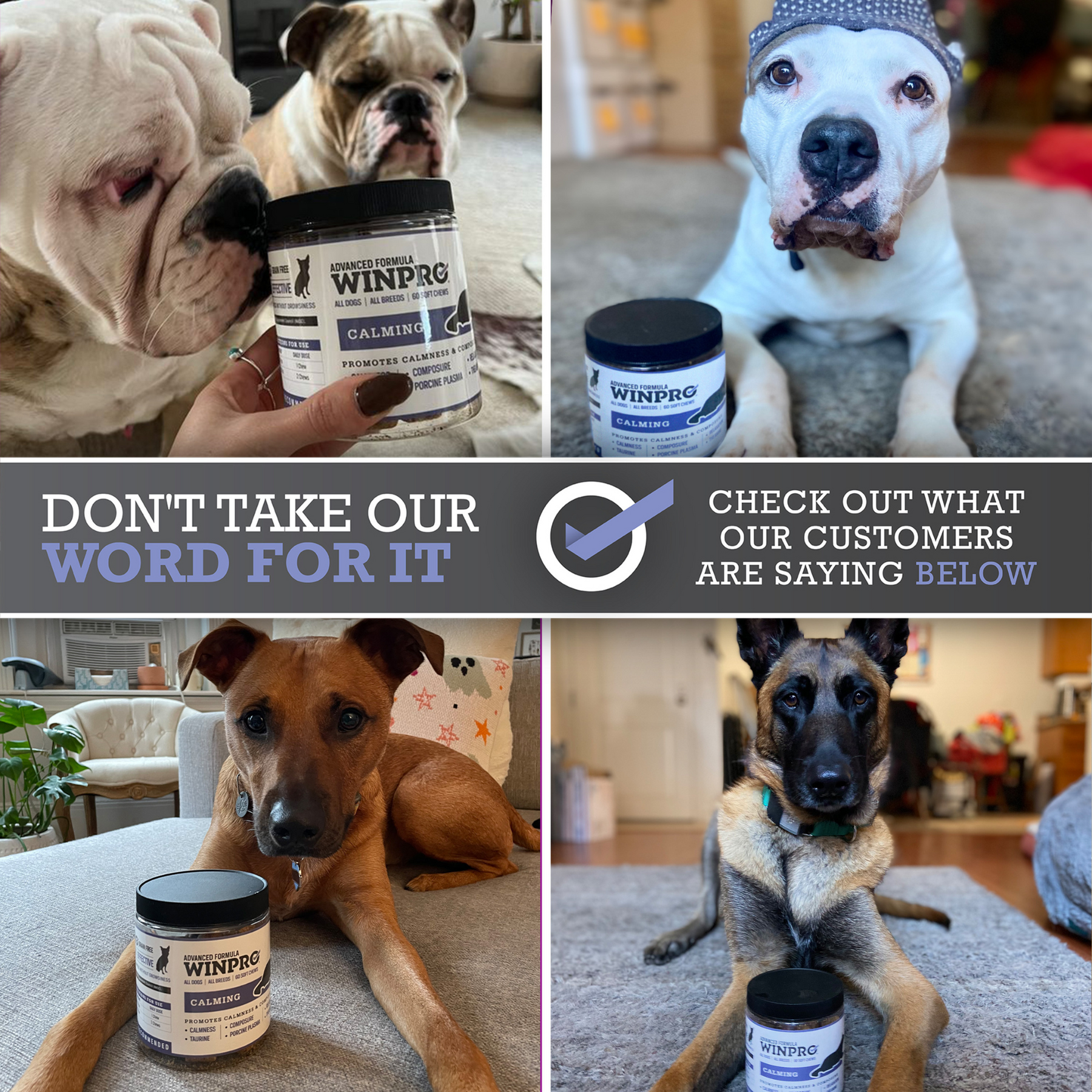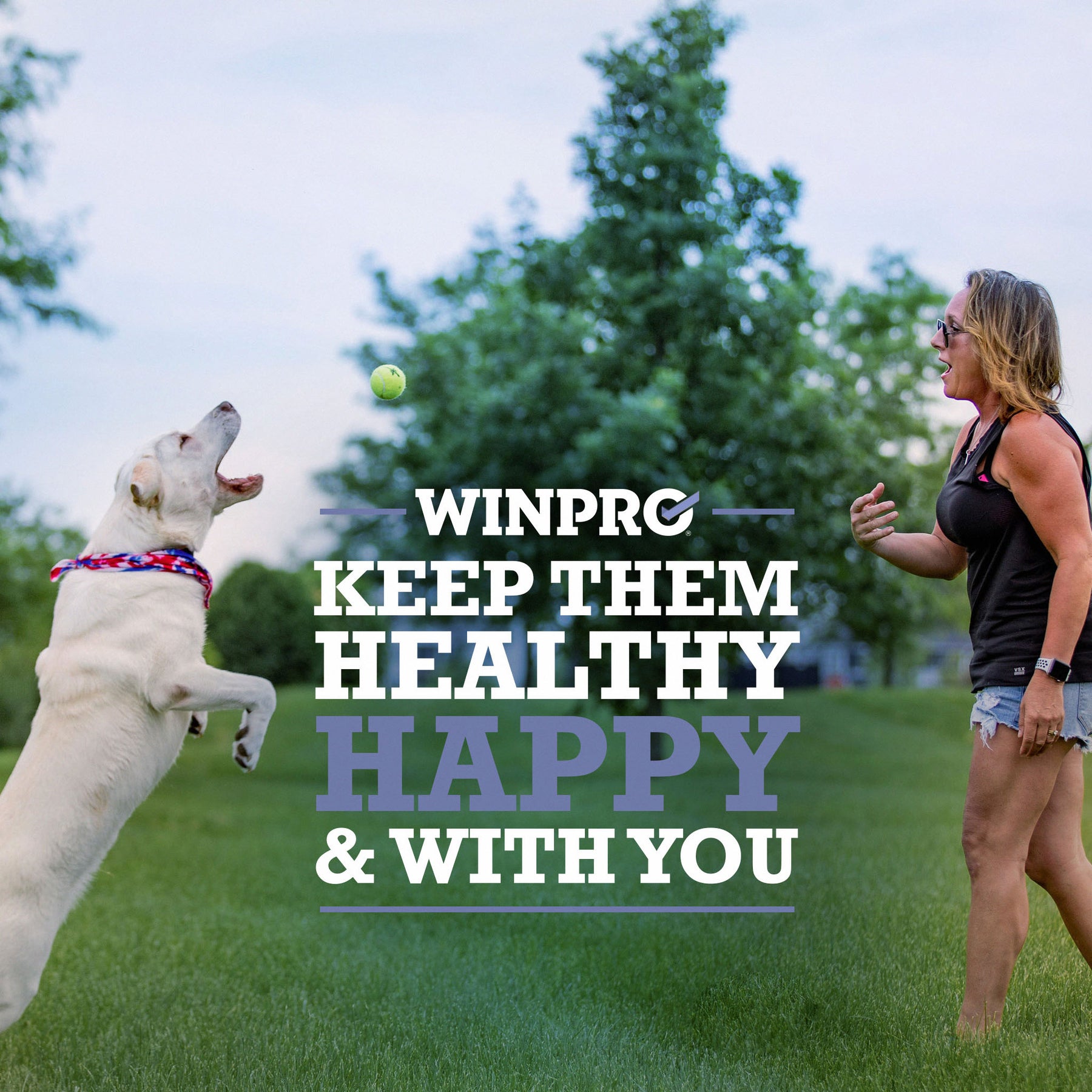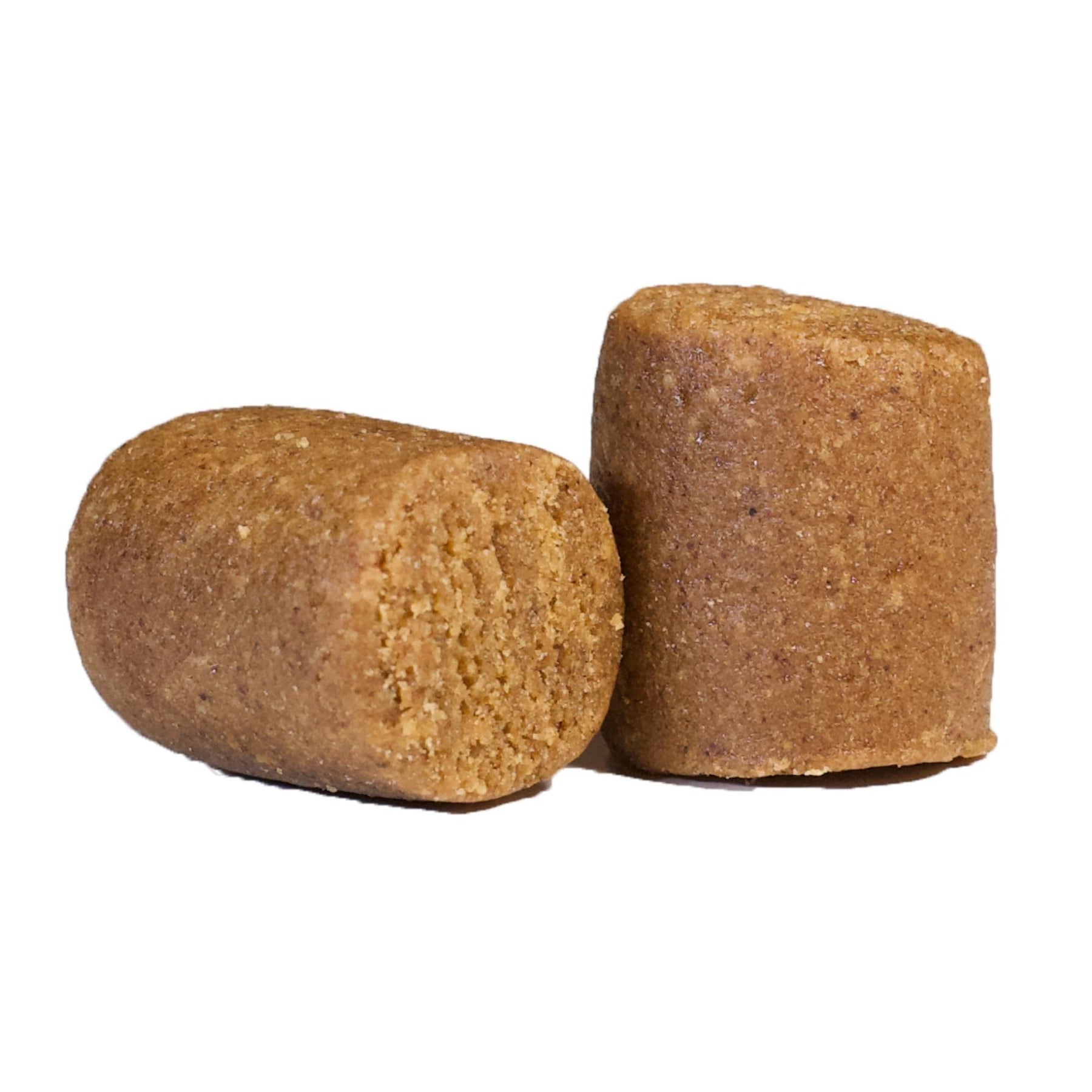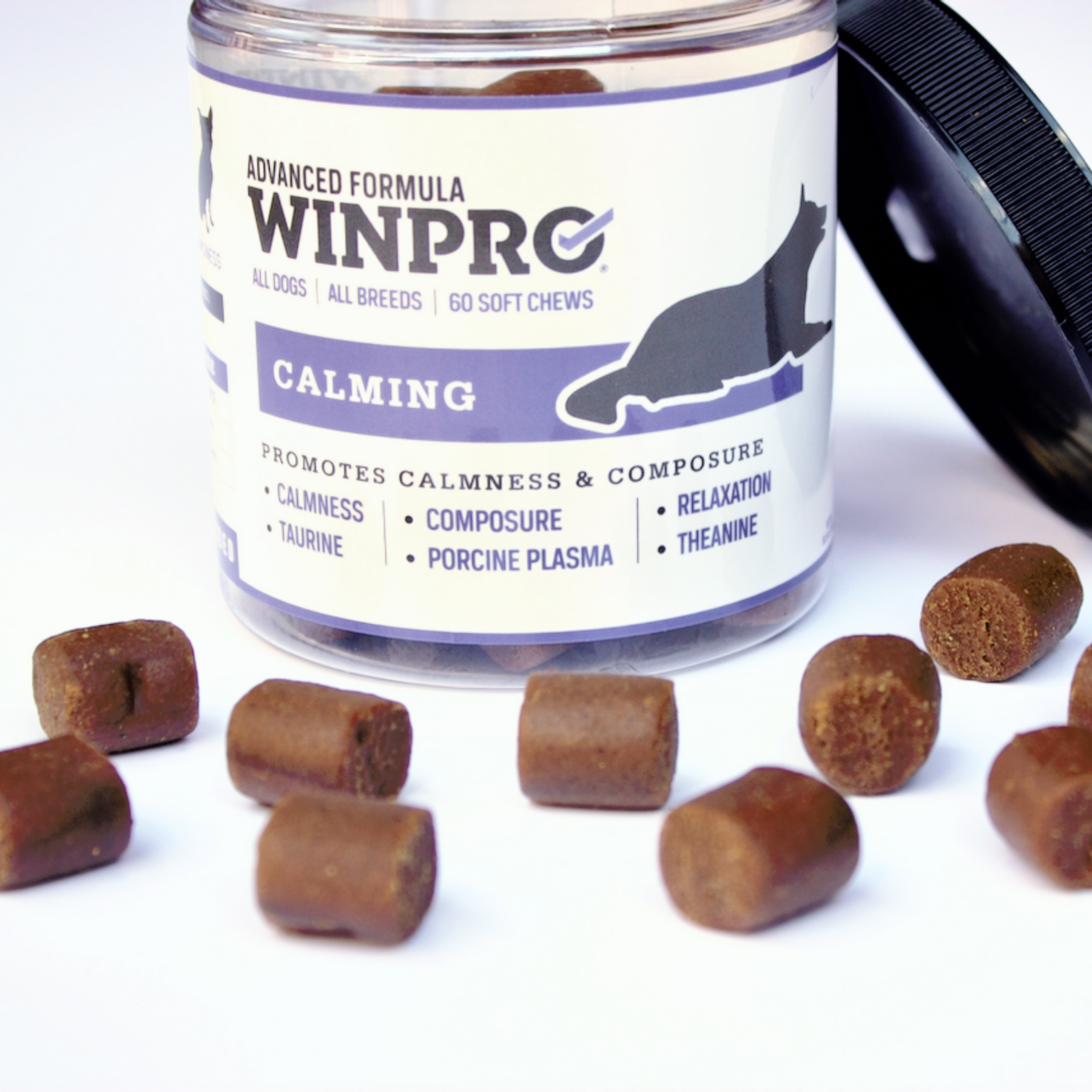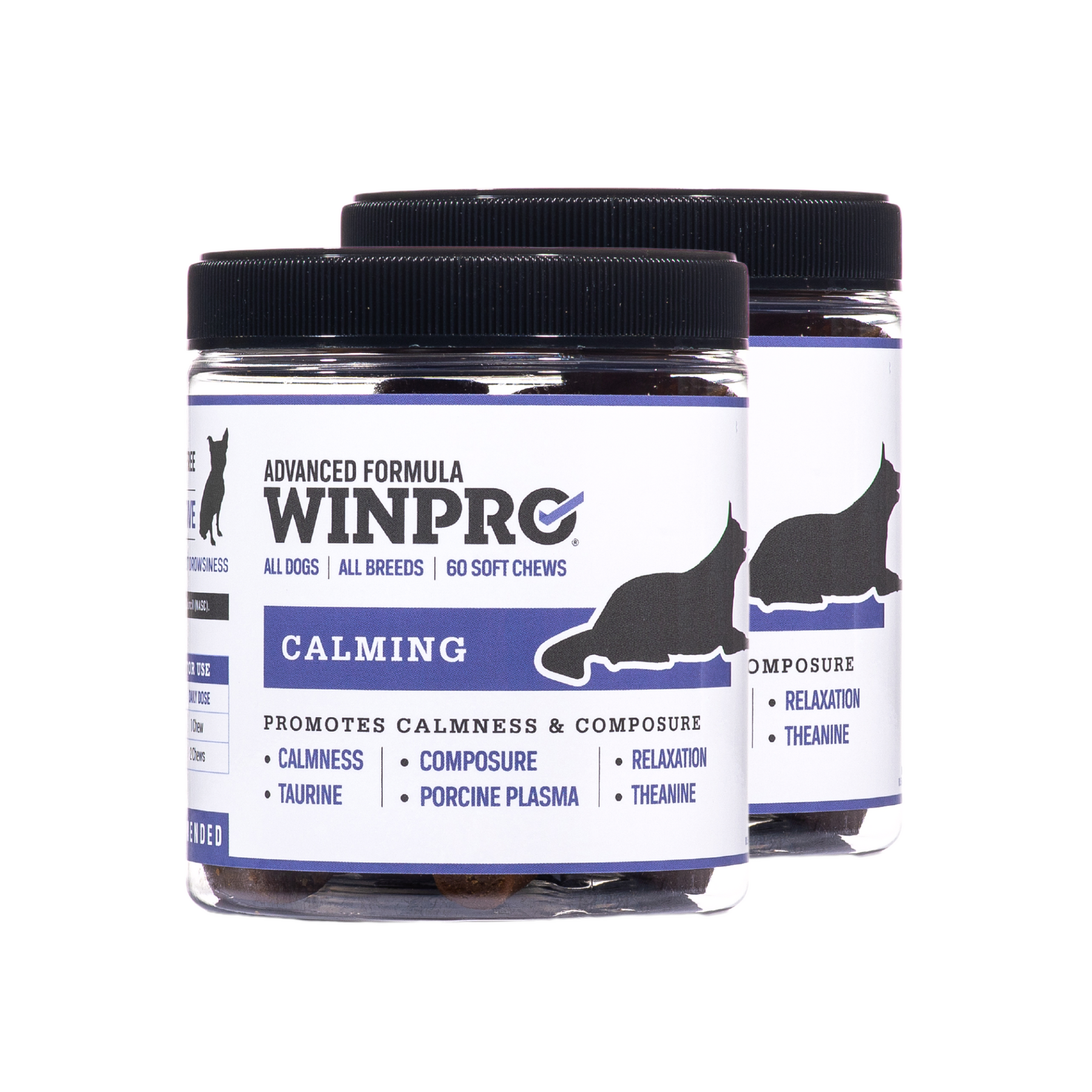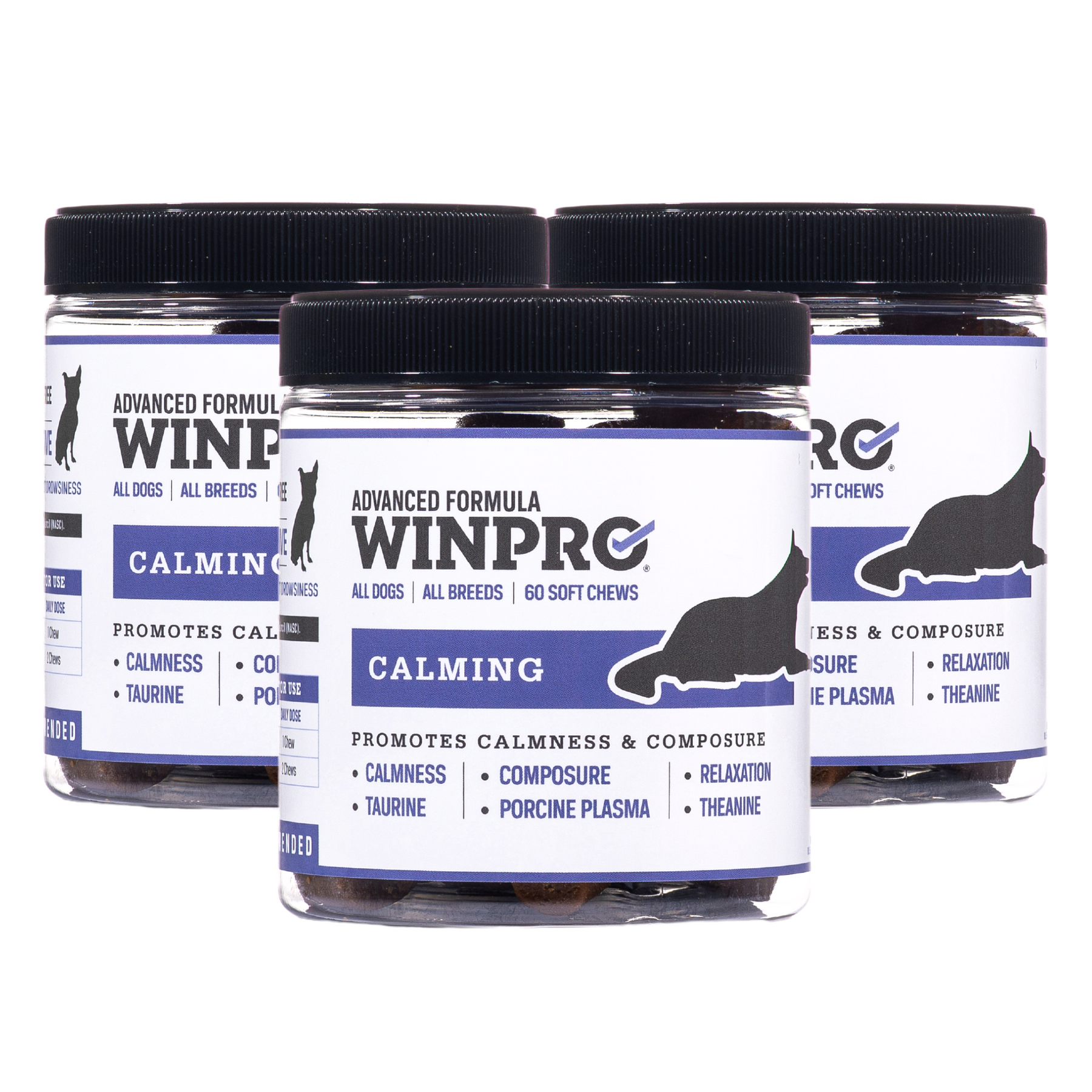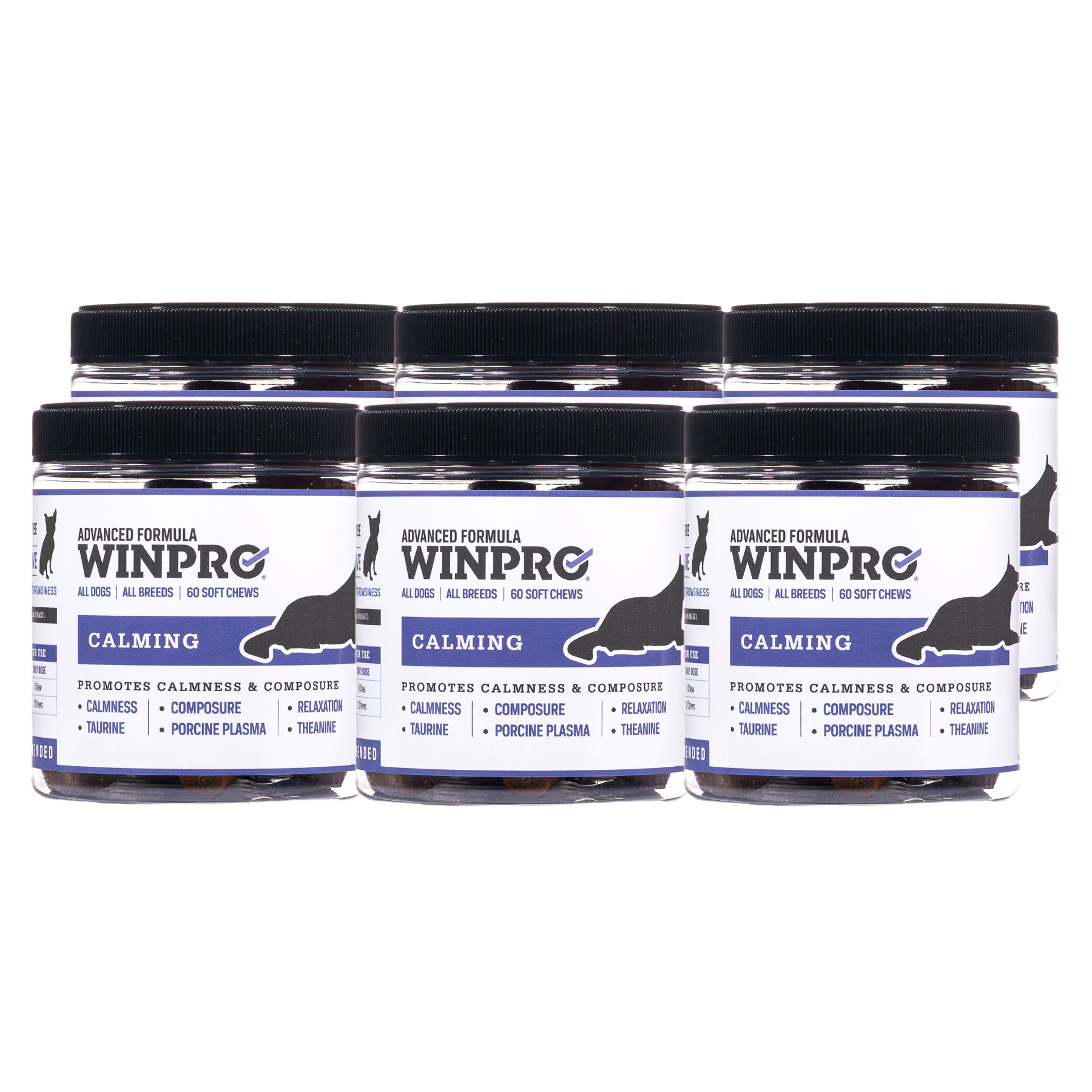 Calming
RELIEF FOR ANXIOUS DOGS
100% Money Back Guarantee • Made in the USA 🇺🇸
Help keep your dog calm naturally with our unique plasma-powered formula that delivers powerful antibodies to inflamed areas. Whether it's caused by stress, noise, separation, travel, or another factor, WINPRO® Calming quickly provides relief for anxious dogs without causing drowsiness or changing their personality.
Helps minimize anxiety
Promotes mental calmness
Helps reduce anxious barking & chewing
Calms inflammation triggered by stressors or separation
Plasma naturally fights inflammation
Taurine helps naturally calm the nervous system
Theanine helps promote relaxation without drowsiness
Inactive Ingredients: Brewers Dried Yeast, Calcium Sulfate Dihydrate, Calcium Propionate, Flaxseed Oil, Glycerin, Mixed Tocopherols (Natural Preservative), Molasses, Pectin (Citrus), Salt, Sodium Alginate, Sunflower Lecithin, Water.
Please note: Because our plasma-powered formula works on the biological level, they are not considered a food, but a pet health product. Therefore, our products have no significant nutritional value, and are not a source of fat or calories, and are not included in our labeling.
Spray-dried plasma proteins derived from porcine (pigs)
Plasma from blood has been proven to reduce inflammation in humans and animals
Travels through circulatory system to deliver healing antibodies to inflamed areas of the body.
100% natural & safe; tested under strict USDA & FDA regulations
Dogs under 20 lbs: 1 chew in the morning, daily
Dogs over 20 lbs: 2 chews in the morning, daily
Can be used with other supplements, medications, and WINPRO® Products
The WINPRO Promise
We will only offer products backed by science and proven to work.
We will make our products in the USA and source all ingredients in the USA whenever possible.
We will ensure that our products are all natural, wholesome and that your dog will love the taste.
We will keep our labels clean and never use preservatives, artificial colors, fillers, or extenders.
We will stand behind our products no matter what, where you bought them, or when.
We will always work to make our products better.
We will always be here for you to answer your questions and to help your dog thrive.