Ambassador Program
We're Looking for WINPRO Lovers to Join Our Ambassador Program & Help Us Help More Dogs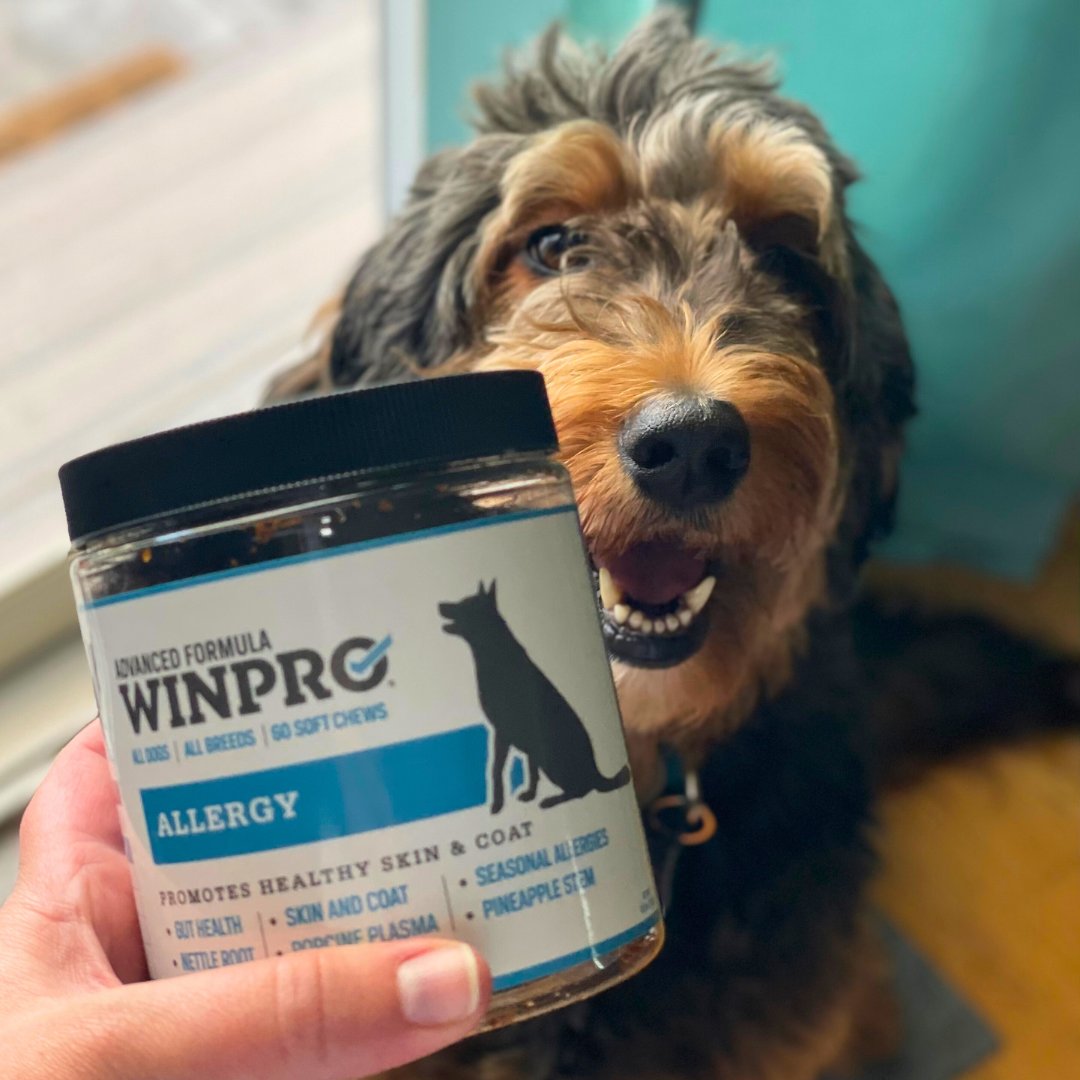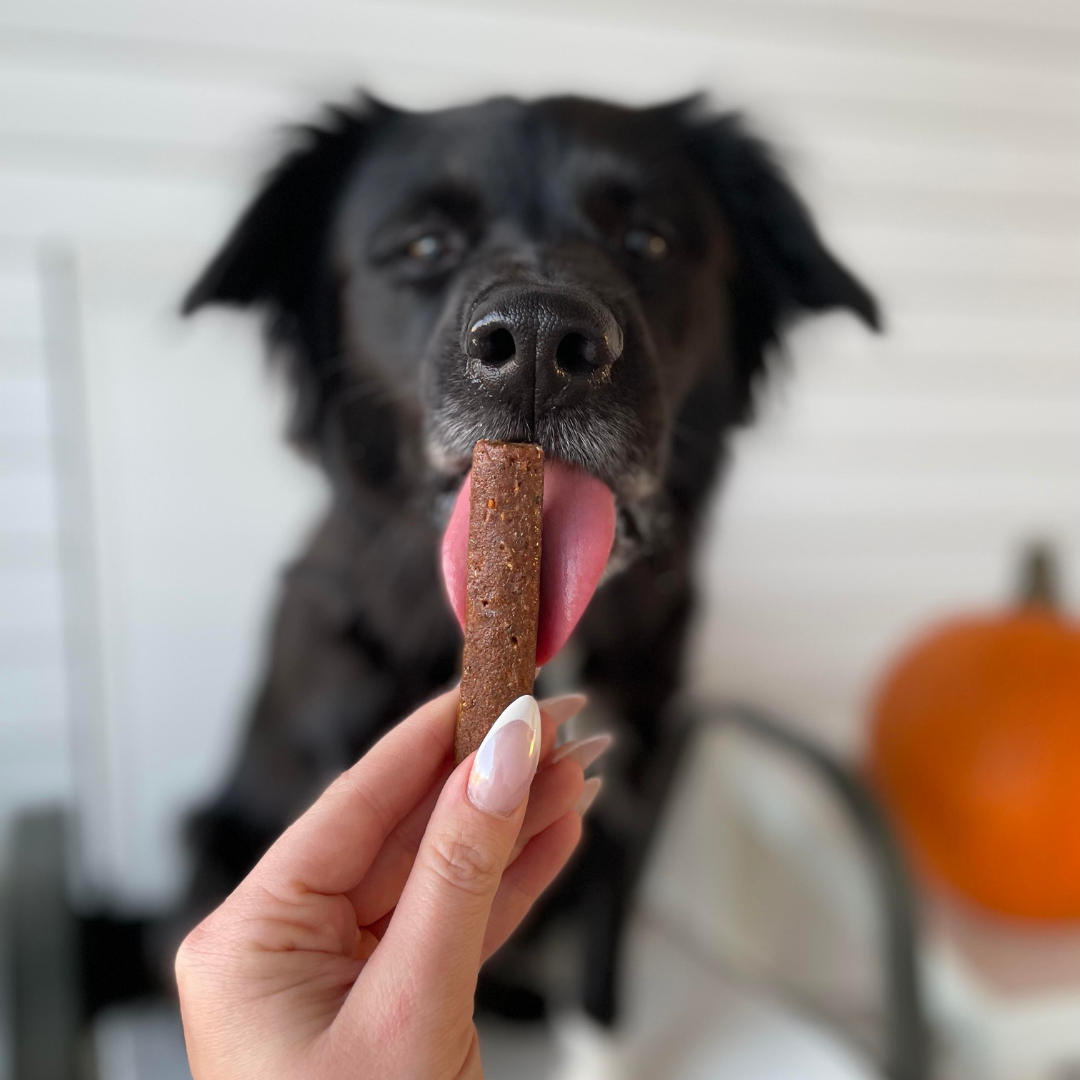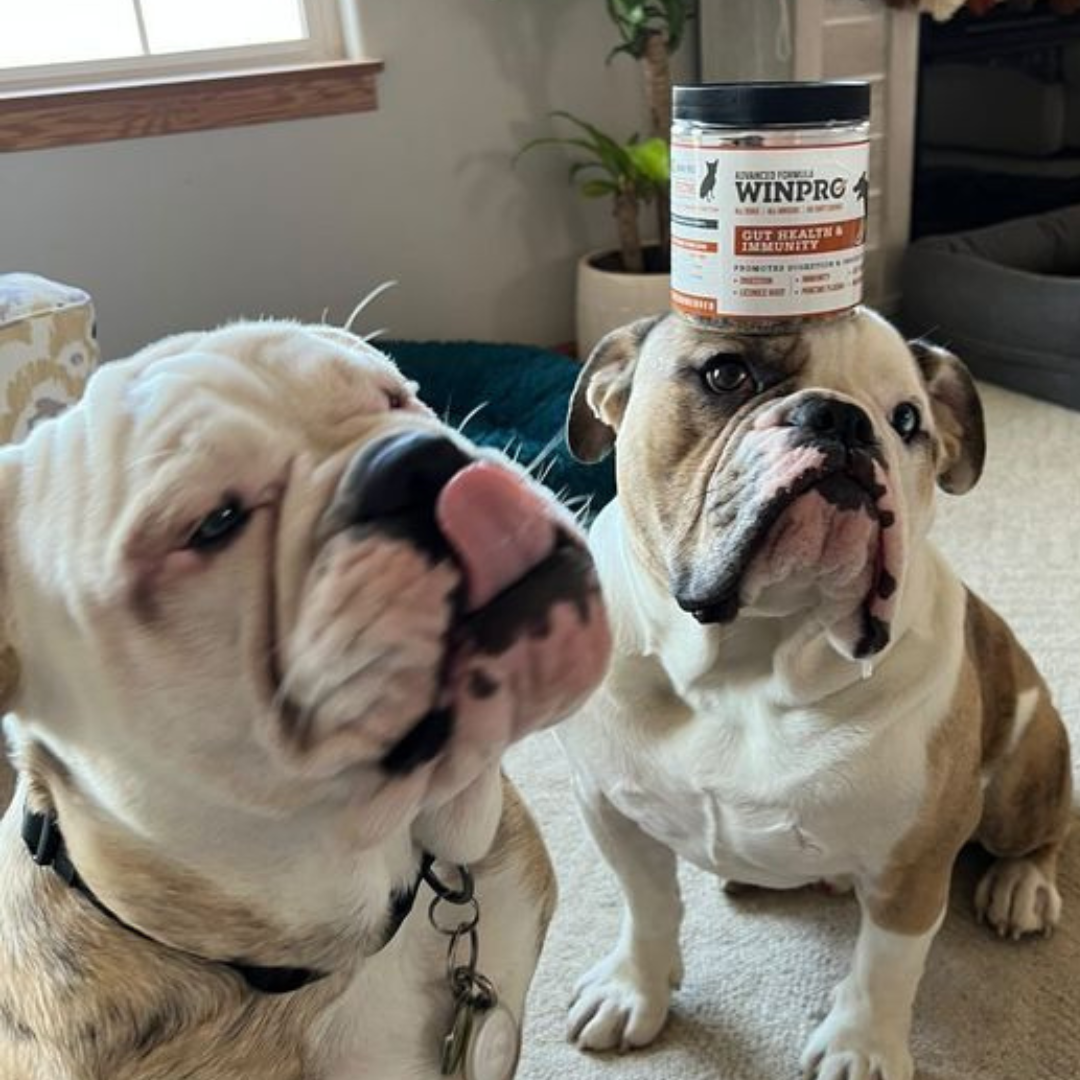 Interested? Give Us a Few Details About You.
Here at WINPRO Pet, we're accepting applications for new Ambassadors all year long. Get started by filling out your details below.
Leaders. Advocates. Passionate Dog People.
We're looking for passionate pet parents that care about what we do: keeping dogs healthy and active through every stage of life. And as an Ambassador, we want to hear what YOU and your dog love about WINPRO products! We're asking our Ambassadors to provide us with photos and videos of their dog(s) to help us spread the word about WINPRO and how they've impacted your dog's life. 
Full disclosure: WINPRO Ambassadors do not receive monetary compensation. If you are selected as an ambassador, you will receive a ton of perks reserved especially for WINPRO Ambassadors.
You'll receive many goodies and other benefits, including…
Free product: We'll send you a special Ambassador box with multiple WINPRO products. ($200+ value) 
20% discount: You'll get an exclusive life-long discount to the WINPRO website. (Plus an exclusive 10% discount for your friends and followers!)
New products: You may be given our newest WINPRO items first - before they are released in our store!
The official WINPRO Ambassador title: This is a great opportunity to connect and share your voice with thousands of other passionate dog people.
Would you like to join the WINPRO Ambassador program? Read on to find out what's involved.
Are You Our Next WINPRO Ambassador?
We're looking for authentic, passionate dog people. Think this might be for you? You could be our next Ambassador if...
You take hundreds of photos and videos of your dog (Who doesn't?)
You feel completely at ease taking pictures or filming short videos on your phone or camera
You love WINPRO and what we stand for
You're a passionate pet parent
Sound like you? Great, we'd love to hear from you! Read on for the final instructions.
Almost there! You'll have one more step to finish this application.
Click the apply button above and we'll send you the details on how to complete this final step: taking a few pictures of your four-legged friend. Because a big part of our Ambassador Program involves taking photos and videos of your dog, we want to see your style! Note: You must submit your photos in order for you to be considered for the WINPRO Ambassador Program. Then, we'll review your application and reach out if we're a good fit for each other.
Thanks for your interest! We can't wait to review your application!